Challons Combe Organics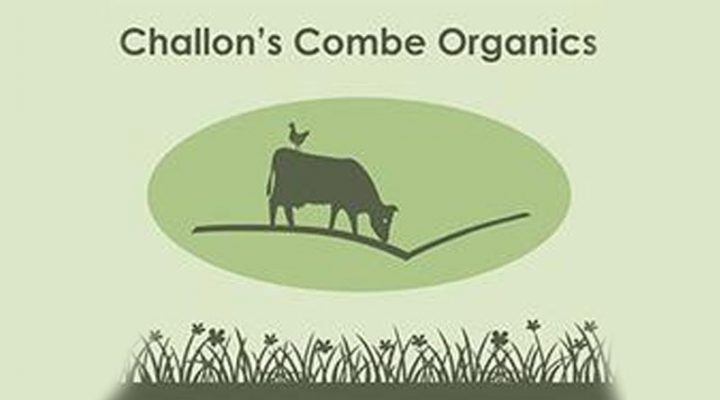 Challon's Combe is a traditional Organic family dairy farm in South-West Devon. If you share our passion for tasty, top quality and naturally wholesome food, then you will love our delicious dairy produce from our naturally fed cows.
Our herd, based on British Friesans, is fed solely on grass and forage - hay, grass/clover silage, stubble turnips in summer and fodder beet in winter. This very natural diet and the spring water they drink keeps the cattle in good health and means that the milk they produce is of premium quality and provenance, and of course also means our milk has very low food miles.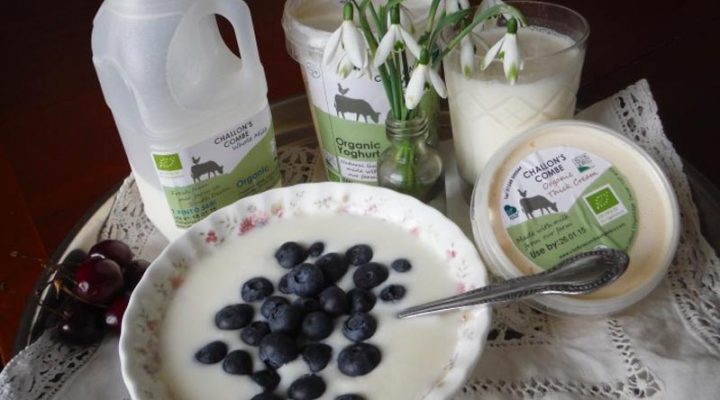 Challon's Combe farm has been run as a family business for three generations and has been certified organic since 2001. When we started farming organically we soon noticed how much healthier our livestock had become. This convinced us that natural is best, so we do not homogenise any of our milk and our award-winning natural yoghurt contains nothing but our own organic milk and vital living bacteria. We take great care to make sure our products are as tasty and nutritious as they can be.
We sell whole and semi-skimmed milk locally, as well as cream and yoghurt made from our fresh cow's milk in our own on-farm processing dairy.
Read more about our range of products and where you can buy them on our website.
Contact Details
Address: Challons Combe Farm, Aveton Gifford, Kingsbridge, Devon, TQ7 4NQ England
Telephone: 01548 550 044
Mobile: 01548 550 197
Email: challonscombe@btconnect.com