Paley Farm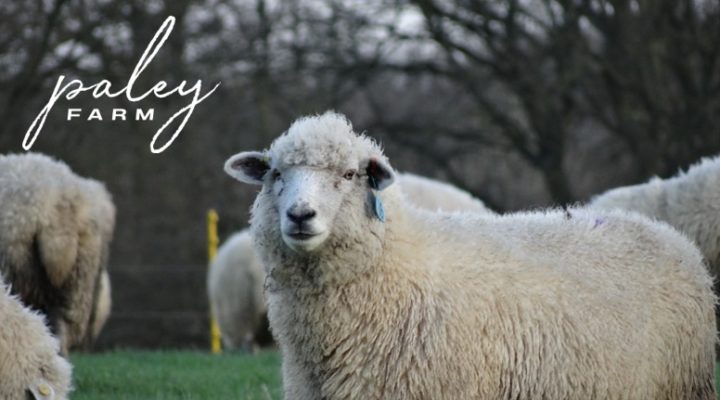 Set in the Garden of England, Paley Farm is home to our 800-acre mixed livestock farming business. Located just north of Cranbrook, Kent, in the High Weald Area of Outstanding Natural Beauty, we work with a sustainable mentality and regenerative practices.
The farm landscape varies from permanent pasture to streams, ponds, woodlands, herbal grasslands and traditional Kentish oast houses. This gives us the most picturesque backdrop and excellent environment to develop healthy, happy, 100% grass-fed livestock.
Our ethos
We believe in combining traditional values with the farming of native breeds to create the highest quality local produce while improving the environment around us.
Creating the most sustainable and environmentally friendly commercial farm, focusing on native and rare breeds with the highest welfare standards, has always been our aim.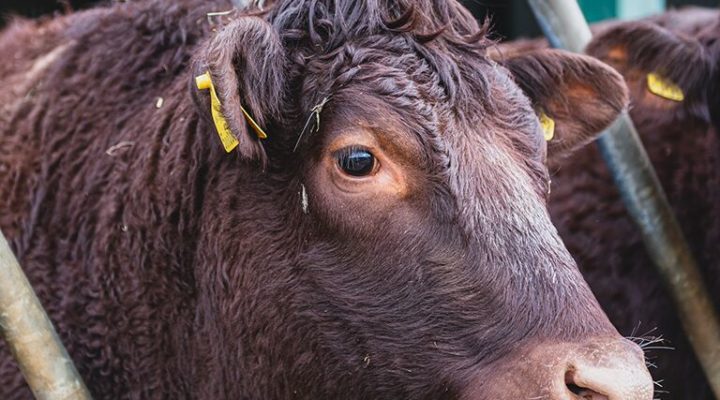 Our cattle
Our native pedigree Sussex herd flourish on their healthy, natural grass-based diet. The cows graze our diverse herbal leys while shading and picking at the farm's hedgerows and trees for up to eight months of the year. During winter, they are housed in our spacious barns and fed a varying diet of meadow hay and clover silage.
Working with solely Sussex cattle in harmony with nature allows us to achieve consistent taste, texture and excellent marbling in all our beef. All the grass-fed Sussex beef is hung on the bone for at least 28 days to develop a deep, rich flavour.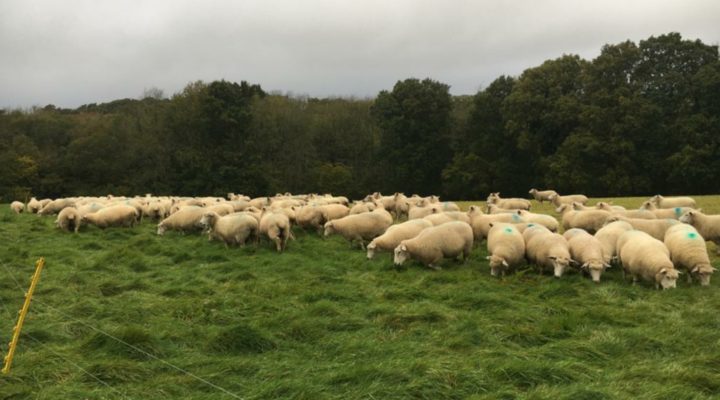 Our Sheep
Paley Farm supports a flock of 800 ewes, grazing our fields all year round, they are well suited to our farm in the South East of England. The core breed are Romneys: a native Kent breed from Romney Marsh. The ewes are maternal and milk well through the summer months to produce healthy, well grown lambs. Their ease of lambing means that we lamb outdoors in mid-April, enabling our ewes to find shelter under our hedgerows to lamb.
Alongside our Romneys, we support a small pedigree flock of Dorset Down sheep who are fantastic at grazing the rougher areas of the farm. Developed in the 1800s by crossing Wiltshire, Berkshire and Hampshire ewes with Southdown rams, this breed is classified as rare today. Their docile nature and greedy characters make them easy to handle, while they milk well and produce strong, healthy lambs.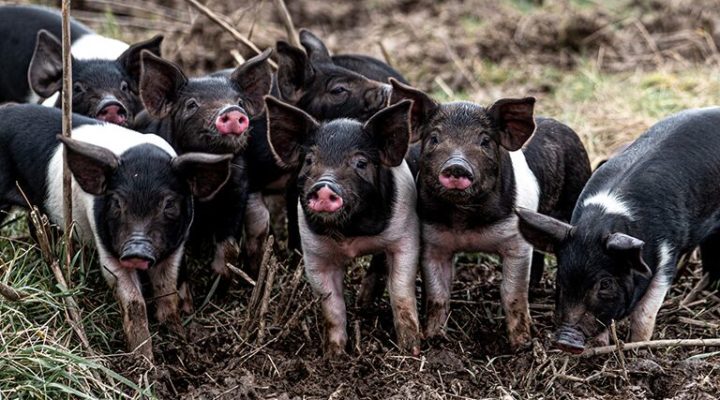 Our Pigs
We believe that traditional, free-range ways of farming are paramount to the health and wellbeing of our pigs. Our rare-breed Saddleback and Tamworths root and wallow in their communal paddocks, growing slowly at their own pace; spacious, dry portable arks, lined with straw bedding, keep them safe from the elements. Our pigs are bred to the highest welfare standards with plenty of space to explore, be sociable and wallow in the mud on sunny days, as nature intended.
Our pigs prepare the ground for the next crop by ploughing and fertilising as they go, thereby minimising the use of machinery and non-organic fertilisers. The slower growing nature of their breeds, plus the healthy outdoor life, means it may take a little longer to produce, but the results are worth it, and our customers agree.
Contact Us:-
Please contact us or follow the link below for meat box and trade enquiries.
Contact Details
Address: Paley Farm, Paley Lane, Cranbrook, Kent, TN17 2LX England
Mobile: 07769693708
Email: edward@paleyfarm.co.uk