A Brewster and Son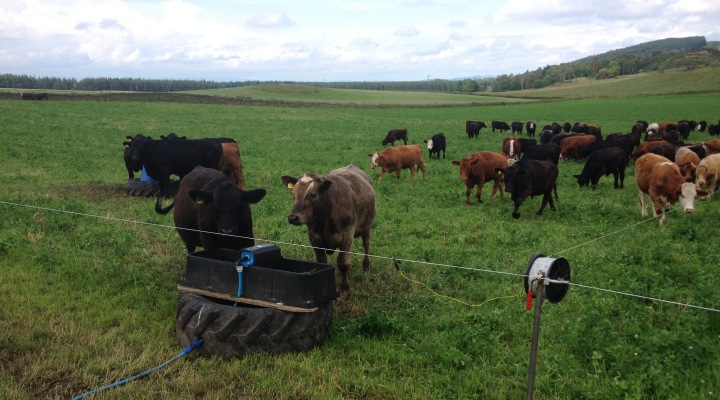 We are a family run farm in Angus, Scotland. We farm 300 Hectares of Grass. The Farm has been run organically for 20 Years. We have a breeding herd of Aberdeen Angus Cattle crossed with Hereford and Galloway Bulls. We also run a flock of Easy-Care Sheep.
We have recently started a new enterprise with laying hens producing eggs from pasture, following our cattle in an egg-mobile, inspired by Joel Salatin.
We are gradually adopting rotational grazing throughout the farm, in order to maximise grass growth, animal live weight gain, and soil health.
Being Organic our swards are rich in red and white clover, and we have recently planted a herbal ley.
Contact Details
Address: Easter Denoon, Eassie, Forfar, Angus, DD8 1SY Scotland
Telephone: 01307840313
Mobile: 07794445459 07789673348
Email: [email protected]