Wild & Rooted
Mail Order Service Available. Please contact us for details.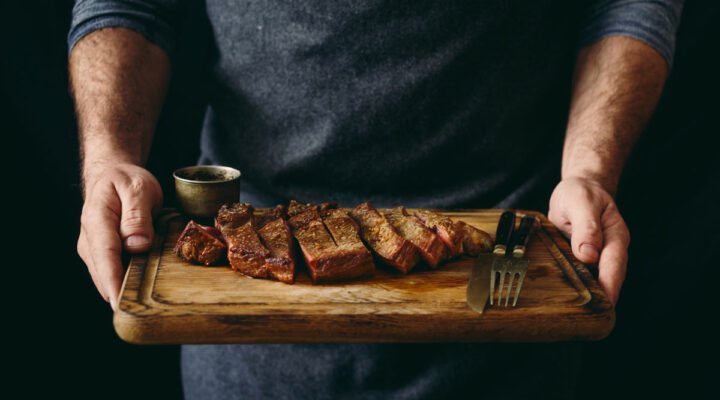 Here on the farm in Chelmsford, Essex we're four years into converting the land used for crops such as, wheat and oilseed rape, into lush herb-rich pastures. We've also changed how the cattle graze the land, improving soil structure and sinking more carbon into the ground than what is being released – we've also noticed a huge improvement in the biodiversity on the farm, it's teaming with life.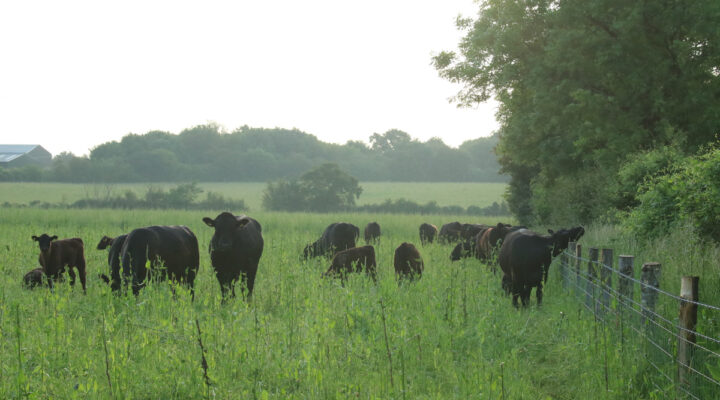 Our Aberdeen Angus herd live a happy life – born on the farm and grown to maturity. They are slaughtered and butchered locally and dry-hung for 21 days to enhance the flavour even more. Visit our website to find out what's available and to see what our customers think, the product reviews speak for themselves.
Pre-order online (click on green button below) for home delivery on Fridays or collection from the farm on a Saturday morning.
Contact Details
Address: Wild & Rooted Farming, Humphreys Farm , Humphreys Farm Lane, Chelmsford, Essex, CM3 1EF England
Mobile: 07703330360
Email: hello@wildandrootedfarming.co.uk