Butchery at Bowhouse
Mail Order Service Available. Please contact us for details.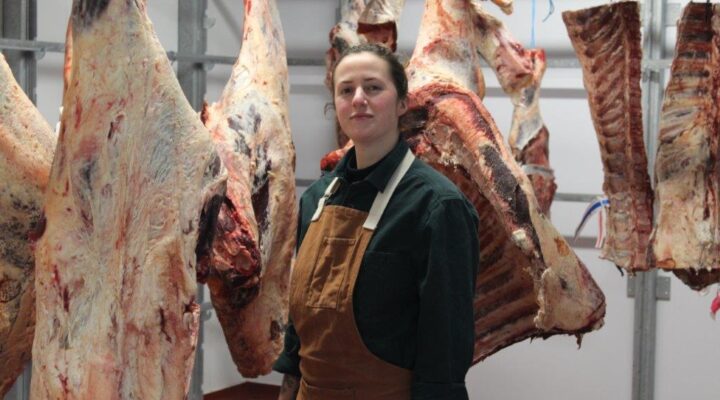 Welcome to Butchery at Bowhouse. Part of Balcaskie Estate, where our farming system focusses on natural, native and wild meat production. Bringing organic beef, lamb and mutton, free range pork and wild venison direct from the fertile land of the East Neuk.
Working only with whole animals from the estate, on a small scale means that carcass balance is our challenge. We strive to make the best out of every part of the animal and love introducing customers to different and interesting cuts.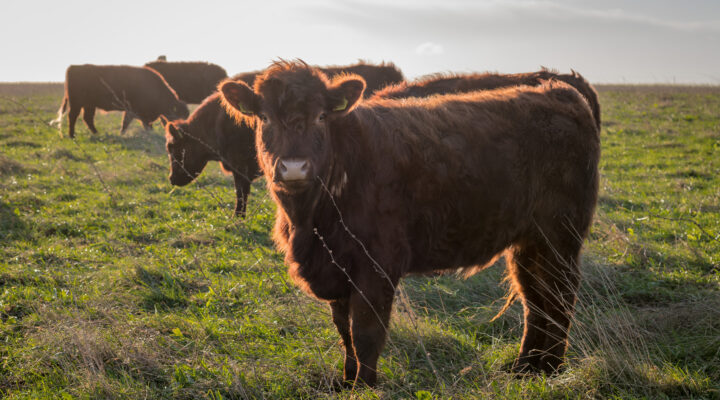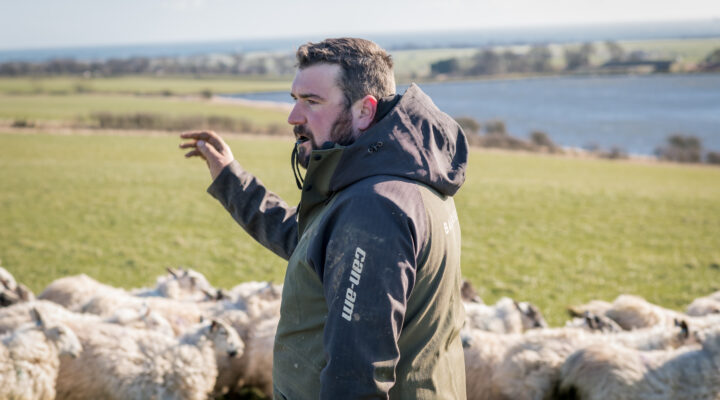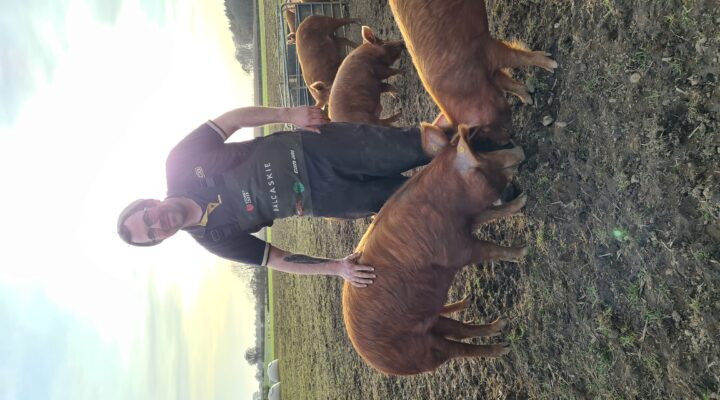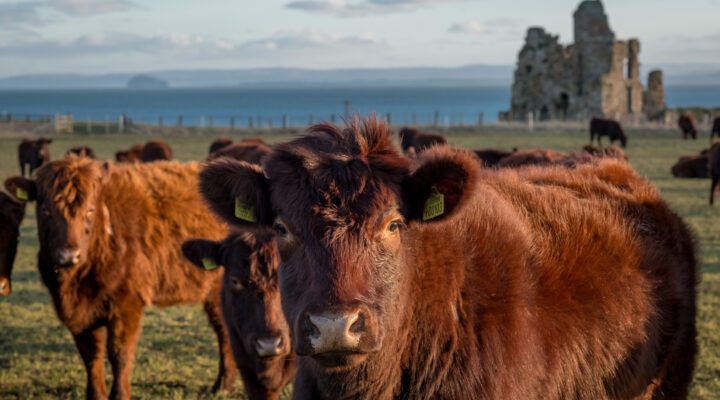 Contact Details
Address: Butchery at Bowhouse, Bowhouse Farm, St Monans, Anstruther, Fife, KY10 2DB Scotland
Telephone: 01333 406410
Email: butchery@bowhousefife.com