Fir Farm Ltd
Mail Order Service Available. Please contact us for details.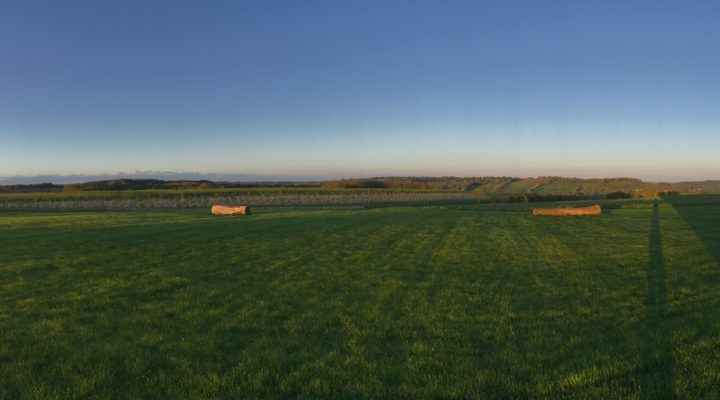 We believe that livestock form an essential part of a sustainable farming system, allowing us to build and maintain our soil fertility naturally and without artificial fertilisers. Livestock provide a source of nutrient rich food from diverse pastureland that is home to an abundance of wildlife. We raise pasture fed beef cattle and sheep, as well as free-range pigs and poultry fed on home grown, organic feed. We grow a small amount of arable, currently a mixture of barley and oats, which provide feed and straw bedding for our livestock. We choose native breeds of livestock that naturally adapt to their local environment and growing conditions. This helps us to manage the land in a sensitive and environmentally appropriate way, generating increased diversity and, of course, providing better quality meat as a result.
The health of our animals is paramount; they are all fed on a varied and natural diet, we do not use any routine medications and they are allowed to practice their natural behaviour. We practice mob grazing, a system which mimics the natural movement of grazing livestock.
The animals thrive on diverse pasture, allowing them to self-medicate, choosing certain plants to maintain their overall health. These grazing techniques benefit the pastures and allow us to harvest the finest quality meat.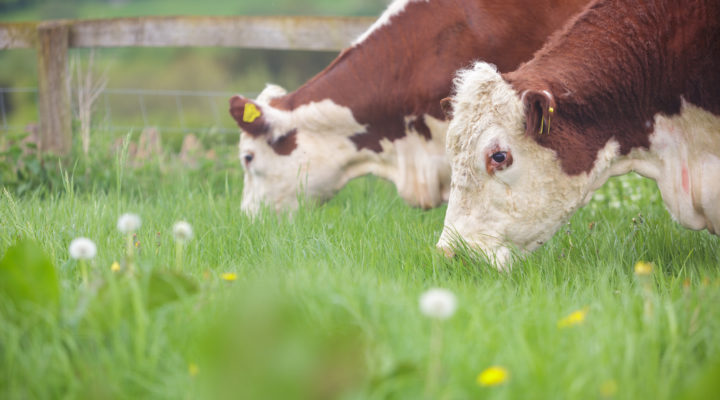 We use a local abattoir which is 50 minutes away. For us, it is vitally important to slaughter as close to where the animals are born and raised as possible. This reduces the animal's stress, which can also affect the taste and quality of the meat, as well as reducing food miles and the carbon footprint of our meat. Local abattoirs are essential for local food systems, without which we could not have locally produced, traceable meat.
We sell a range of Meat Boxes, individual beef cuts as well as burgers, sausages, lamb, pork and eggs from our free ranging chickens.  Click Here to order.
Contact Details
Address: Fir Farm Ltd, Rectory Farm, Lower Swell, Cheltenham, Gloucestershire, GL54 1LH England
Telephone: 01451 828144
Email: farmoffice@firfarm.co.uk