Andy Rumming's Beef
Mail Order Service Available. Please contact us for details.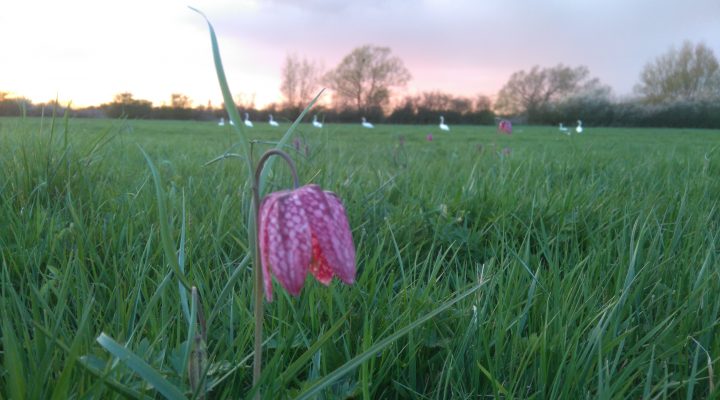 Great tasting healthy beef from our family farm in North Wiltshire.
We supply a wide range of beef - steak, joints, unusual cuts plus beef offals.  We also supply beef charcuterie treats like bresaola and salami.  Whether you are a seasoned cook or not we can provide the beef (and advice and recipes) so you can successfully create great, impressive, tasty, ethical meals.
High animal welfare and benefiting the environment are key parts of how we farm.  This results in calm stress free animals and a farm buzzing with wildlife, including some rare species like Snakes Head Fritillaries and Curlews.
All our meat is aged on the bone for at least 3 weeks on site, and carefully butchered in our own butchery on farm, before being vacuum packed and sold fresh chilled.  This gives us full control of the hanging and butchery process.  Our beef is available direct from Waterhay Farm (and Park Farm, near junction 16 M4 Swindon) on a regular basis, visit the website and online store at andyrummingsbeef.co.uk and join the mailing list for full details.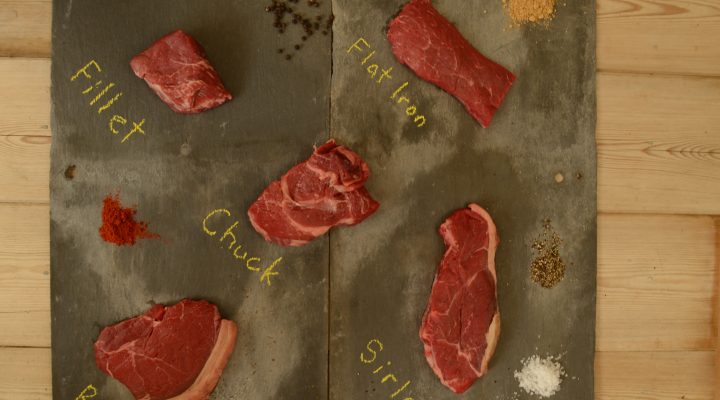 Each winter up to 1/3 of our farm at Waterhay floods.  This means we often get large flocks of migrating ducks, geese and waders using the flood plain for feeding and roosting.   In summer these flood plain meadows provide hay and grazing for the cattle and contain some of our most interesting and rare plants.  We also make hay on North Meadow National Nature Reserve which is some of the most important flood plain meadows in the country.  Buying our beef keeps this farming system working providing high quality food and vital space for wildlife.
Contact Details
Address: Andy Rumming's Beef, Chancel View, Waterhay, Leigh, Swindon, Wiltshire, SN6 6QY England
Telephone: 01285 869557
Mobile: 07786 861573
Email: andrewrumming@me.com