Mill Farm Organic
Mail Order Service Available. Please contact us for details.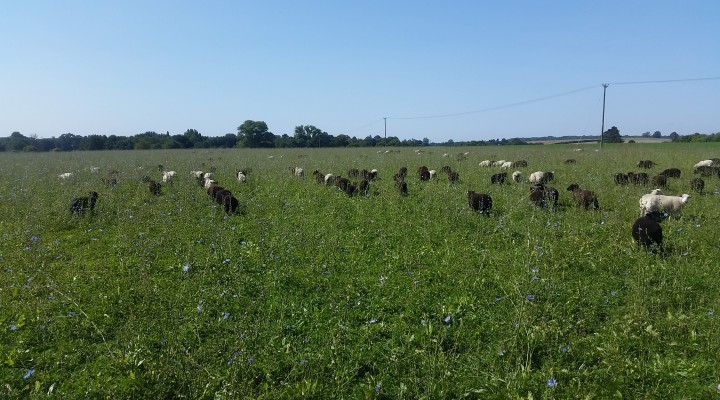 Our Butchers Shop is located on our farm in the heart of the Hamlet of Isington.
We farm to both Pasture Fed for Life and Soil Association Organic Standards as to work with nature to produce the best results rather than trying to conquer it. We use no chemical fertilizers or pesticides, and our cattle and sheep only ever eat grass or preserved grass. Nothing else!
All of the meat that is sold under the Mill Farm branding has been produced here on the farm. If it is labelled as Mill Farm that is exactly where it has been produced . We have full traceability from the packet of meat, back to the animal on our farm and our comprehensive system of farm records. As the recent supermarket scandals have shown – traceability can be a very murky area and things are not always as they seem.
To complement our meat, we will also be selling other game produce when available and in season. Speak to our butcher for more information on availability.
High quality boxes of Beef, Lamb and Pork are usually available from our Butchers. Packed with a variety of different cuts, these boxes represent great value – ideal for stocking up the freezer. These boxes are available to pre – order only to ensure availability.
BUTCHERS SHOP OPENING HOURS:
Friday & Saturday Only                  7.30am – 4.30pm
Contact Details
Address: Mill Farm Organic, Isington Road, Isington, Alton, Hampshire, GU34 4PN England
Telephone: 01420 22331
Mobile: 07495 165796
Email: info@millfarmorganic.com