Model Farm Shop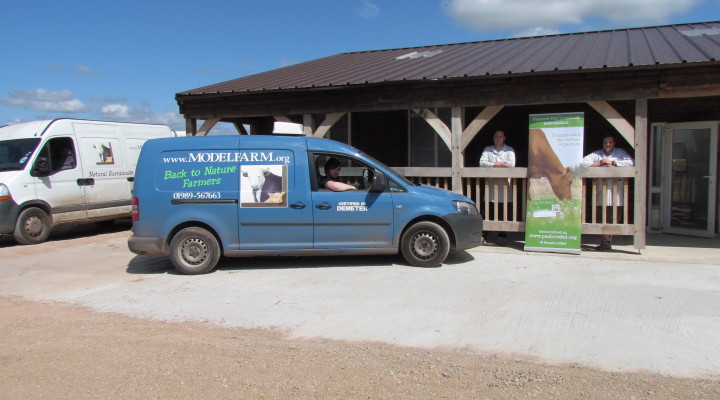 Model Farm Shop is a co-operative of Herefordshire farmers, based around the small family business of Model Farm in Ross-on-Wye.
George Cutter runs the administration for the delivery side of the business and mans the phone most week day mornings. Martin is our head butcher and manager of the Farm Shop.
As well as pasture fed beef, lamb and mutton we also do free range pork, chicken and other local organic goodies.
Model Farm Shop delivers free of charge with no minimum order to certain areas of the West Midlands, which can be viewed on our website. Anyone who is not located within these catchment areas can take advantage of the available courier service if required.
Contact Details
Address: Model Farm Shop, Model Farm, Hildersley, Ross-on-Wye, Herefordshire, HR9 7NN England
Telephone: 01989 567 663
Email: orders@modelfarm.org