Eversfield Organic Ltd
Mail Order Service Available. Please contact us for details.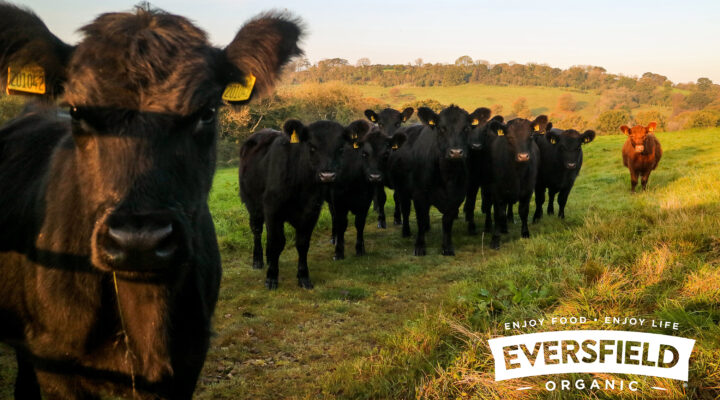 Nestled on the Edge of Dartmoor, Eversfield Organic's humble beginnings of a family-run farm selling organic, wholesome produce to the local area has led to so much more. Whilst the farm will always have family at its core, the company has grown immensely since Mark Bury and family moved to Ellacott in 2002 and began to nurture a rather poorly soil back to health. Their pasture-fed for life, award-winning cuts of premium meats and accompanying organic produce has allowed for nationwide grocery box delivery whilst still supporting the local community and always keeping a mindful eye out for the environment.
Mark and family worked hard for years to get Ellacott's mistreated soil back to health, planting over 30,000 trees and rebuilding miles of hedgerow. Intensive farming was replaced by a lot of TLC, naturally nurturing the ground so the surrounding microenvironment could flourish. Eversfield Organic saw the soil as a vital investment and with this, their newly repaired earth gained organic certification in 2004.
A healthy, nutritious soil is the roots (literally!) of the business, ensuring their prize-winning herd of heritage Aberdeen Angus are well looked after. Mark's work with the Rare Breeds Survival Trust helped build his herd, who live a happier, healthier and more natural life thanks to the nutrients they receive from the delicious (at least to them) pasture. Fed and finished on a diet of pasture only, free from growth hormones and grain designed to pack on weight, means the animals live a longer life by growing at a more natural pace. With the herd of Aberdeen Angus having lovely temperaments, being inquisitive and friendly, it's only natural that Eversfield Organic want to treat them as best they can.
In efforts to reduce their carbon footprint, the company employ a closed loop sustainability system making certain that only organic fertilisers and no pesticides or insecticides are used. This is where their livestock step in, fertilising the soil naturally with cattle manure.
The reliance of wildlife upon each other is highlighted in their rotational grazing system, moving livestock to different areas of fields to allow the other sections to rest and recover. These regenerative methods help to manage the soil, even helping to draw CO2 out of the atmosphere!
The hard work of Everfield Organic's team of worker bees is reflected in the brilliance of their produce, hand-butchered and lovingly picked and packed from the family-run farm and delivered straight to your door. Organic produce doesn't get fresher than this!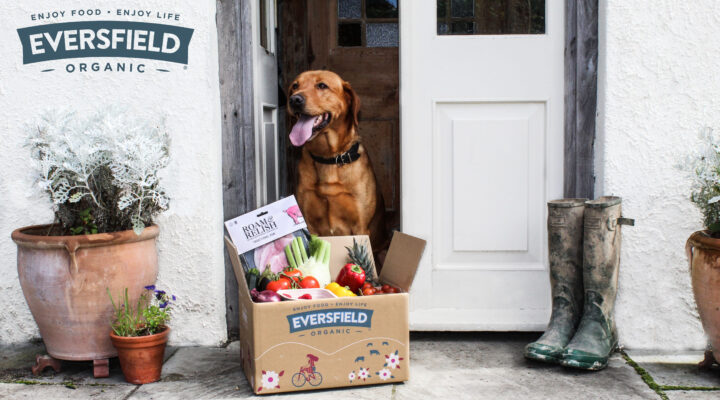 Contact Details
Address: Eversfield Organic Ltd, Ellacott, Bratton Clovelly, Okehampton, Devon, EX20 4LB England
Telephone: 01837 871 400
Email: info@eversfieldorganic.co.uk