RP Meats Wholesale Ltd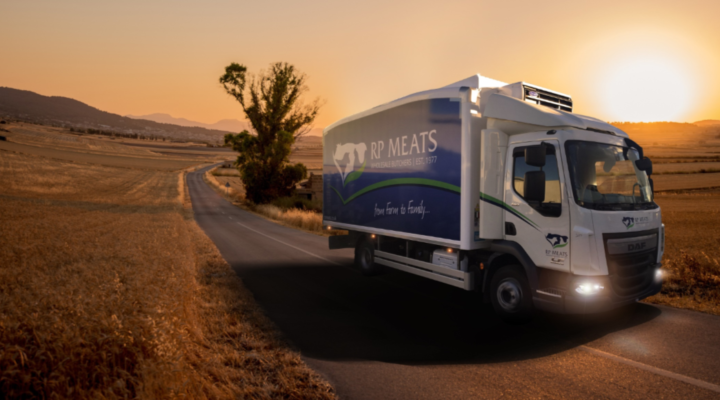 Provenance & full traceability is one of RP Meats core values, and also traits that we recognise customers are now attracted to. Whether it's knowing the full journey, 'from farm to fork', understanding its health benefits, a welfare stance or interests in its land rewilding, RP Meats strive to continue educating and meeting the public demand for a pasture-fed product.
Our aim is to source locally and work with British farmers to continue proving pasture-fed livestock is a sustainable option for the future in meat consumption.
Our fleet of vehicles cover the whole of the South East with third party deliveries throughout the United Kingdom.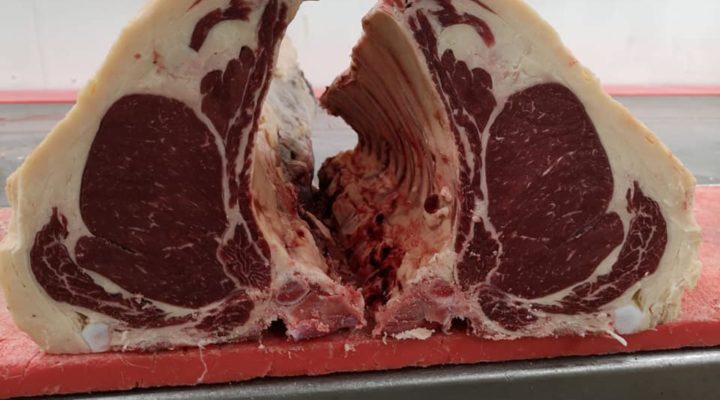 Our managers and staff take great pride in their work, resulting in high levels of customer satisfaction.
We pride ourselves on not just being "another wholesaler", but at the forefront of this industry by sourcing responsibly reared, quality produce, reducing food miles, and contributing to a future where meat consumption will still be a sustainable option.
Contact Details
Address: RP Meats Wholesale Ltd, Units 5, 6 & 8, Wholesale Meat Market, Upper Hollingdean Road, Brighton, East Sussex, BN1 7GW England
Telephone: 01273 559055
Email: sales@rpmeats.co.uk