Ballyboley Dexters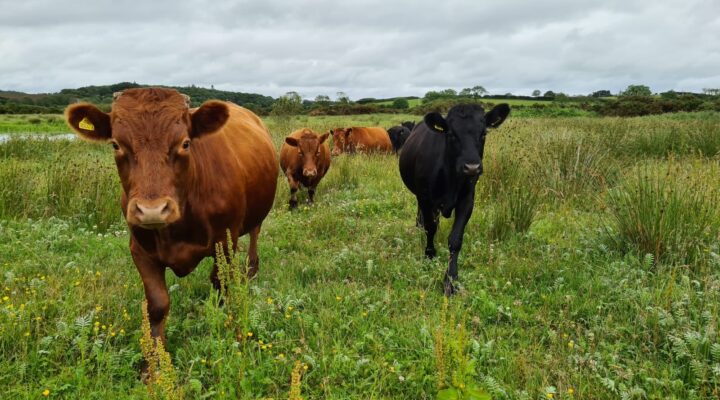 Hello!
Thank you for visiting our profile.
We are the Alexander Family and we have a herd of Pedigree Dexter cattle that has slowly grown from 2009.  We graze our cattle on the shores of Strangford Lough within areas of 'Outstanding Natural Beauty' and 'Special Scientific Interest' and also on National Trust ground along The Ards Peninsula.
Farming with the environment and maintaining the highest animal welfare practices are core to what we do. Sustainable conservation grazing methods help protect the environment by avoiding over grazing. We rotate grazing areas depending on wildflower and bird nesting seasons. The Dexter Breed is naturally hardy and our herd graze outdoors all year round. We believe the 'act of grazing' is important to them as they have the freedom to express their normal behaviours and live in family groups.
Dexter cattle are the perfect breed to allow us to introduce regenerative farming techniques that satisfy our desire to farm with nature and produce high quality affordable beef for our customers who proudly call themselves 'Locavores'!
Our Dexter Beef is loved by an ever-expanding customer base who see the importance of being an 'Ethical Omnivore' and we absolutely love how passionate our customers are.
We sell our Pedigree Dexter Beef as 'Ballyboley Premium Selections'. These contain a variety of cuts and beef products that are always from the one animal. We believe to sustainably eat meat we should eat a variety of cuts, not just everyone's favourite steak.
We have been members of the Pasture for Life Association for several years and during this time we have learnt a lot and discovered the huge difference between 'grass fed' and 'pasture fed'.  The knowledge gained has given us the confidence to change many of our fields from grass to pasture rich herbal leys.
Recent changes to the Certification scheme have allowed members in Northern Ireland to apply to become Certified and we are extremely excited to be one of this special group of farmers and producers.
We would love you to keep up to date with our journey in regenerative farming on Facebook, Instagram and on our website.
Please do not hesitate to drop us an email!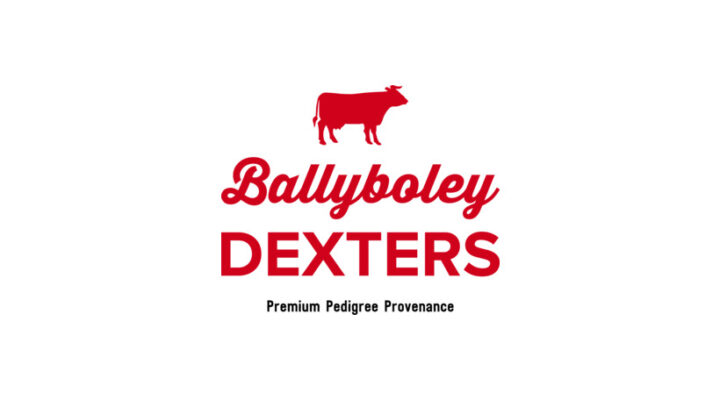 Contact Details
Address: 44A CARROWDORE ROAD, CARROWDORE, NEWTOWNARDS, , BT22 2ET Northern-Ireland
Email: hello@ballyboleydexters.com