Simon Hare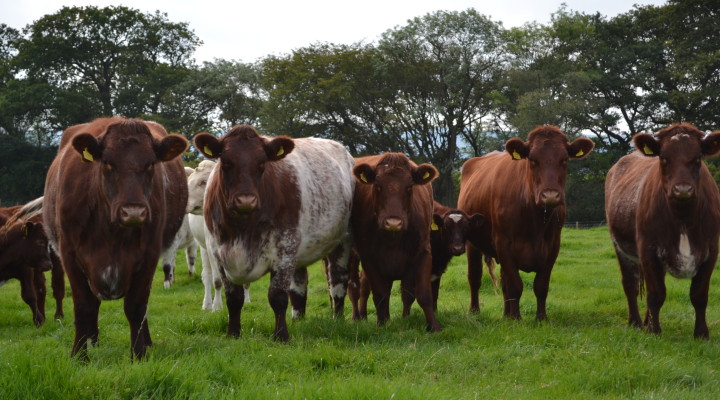 We produce 100% grass fed Shorthorn beef.
Our Shorthorns are born and raised on natural grass clover rich meadows without any supplementary feeding, producing tender, flavoursome marbled meat high in omega 3 oils and rich in vitamins and minerals.
We farm organically in Brignall near Barnard Castle in Teesdale.  The Shorthorn was one of the traditional breeds of Teesdale.
Contact Details
Address: Trees House Farm, Brignall, Barnard Castle, Durham, DL12 9SG England
Telephone: 01833 638034
Mobile: 07833 525281
Email: sjhare@btconnect.com