Newgap ltd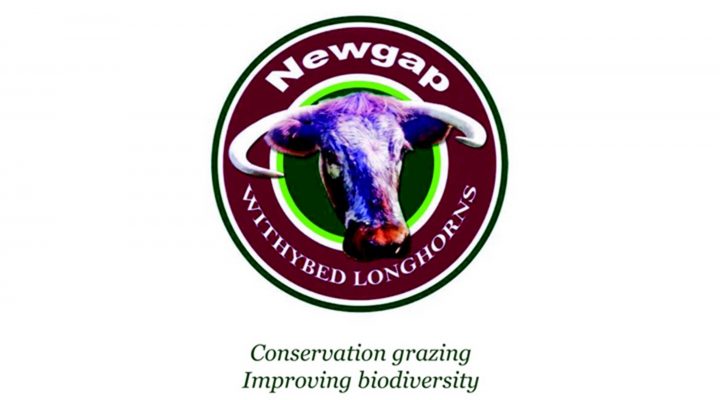 Our Longhorns are conservation grazing on multiple sites across Worcestershire & Warwickshire for Wildlife Trusts, National Trust & government bodies for the grass growing season, coming home if site prescription prevents out wintering, for the Winter to consume the conserved fodder we make on some of these sites and at our home farm.
July 2016 saw the opening of our a retail unit for farm gate sales where our and only "our" Longhorn and Hereford Beef can be purchased fresh and frozen.
Coopers farm shop offering "Pasture for life" English Longhorn and Hereford x beef born and raised on our conservation grazing sites.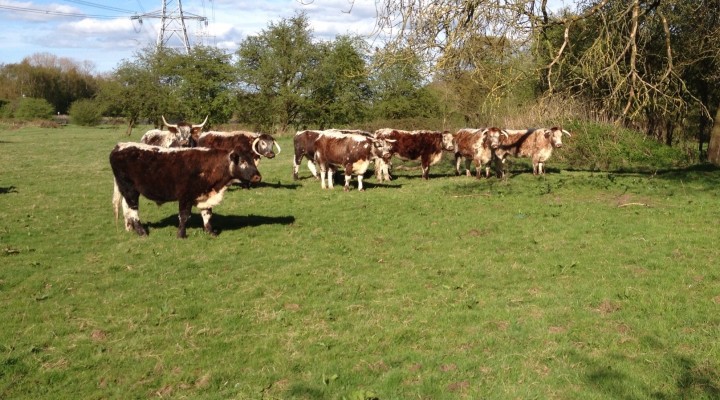 Withybed Longhorns at work on Birmingham & Black Country Wildlife Trust Site at Water Orton, Warwickshire.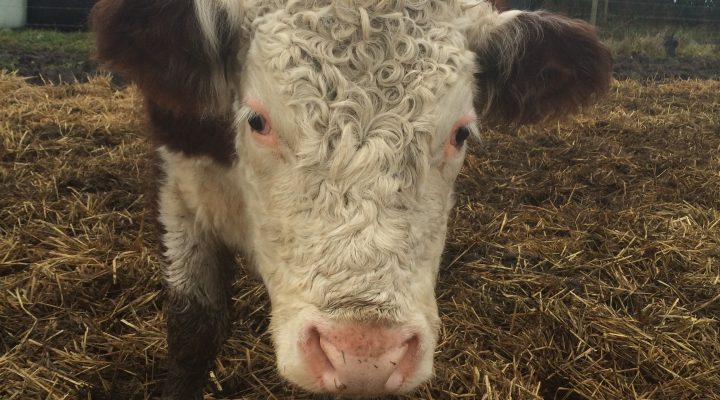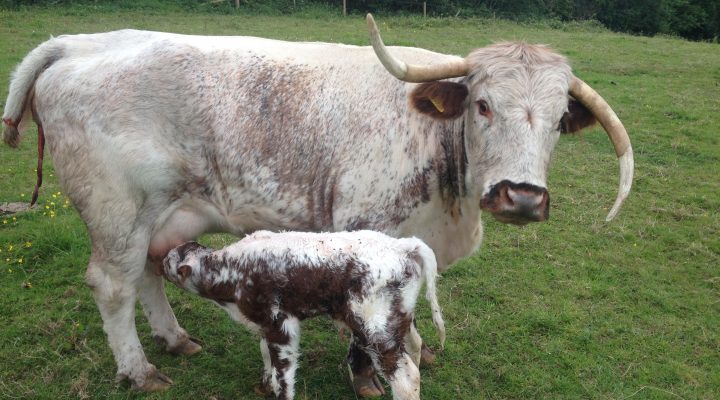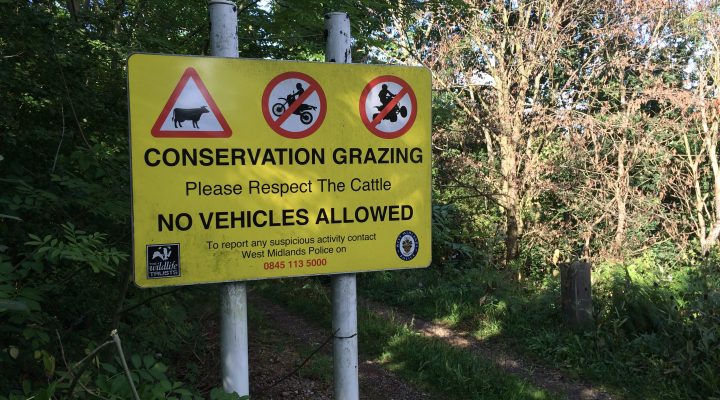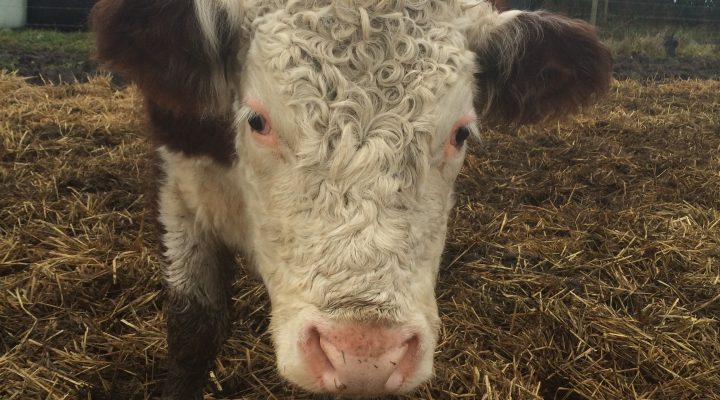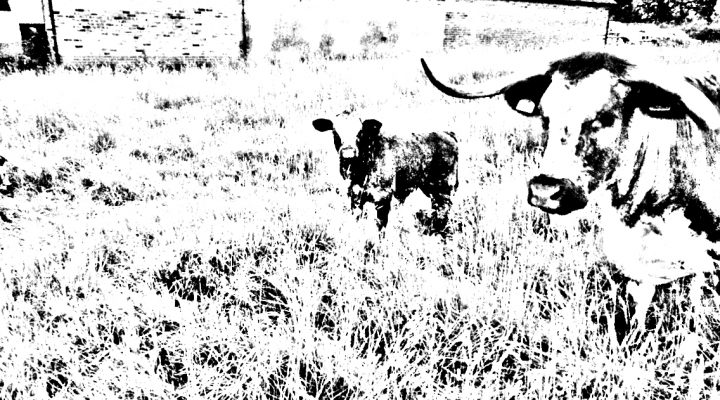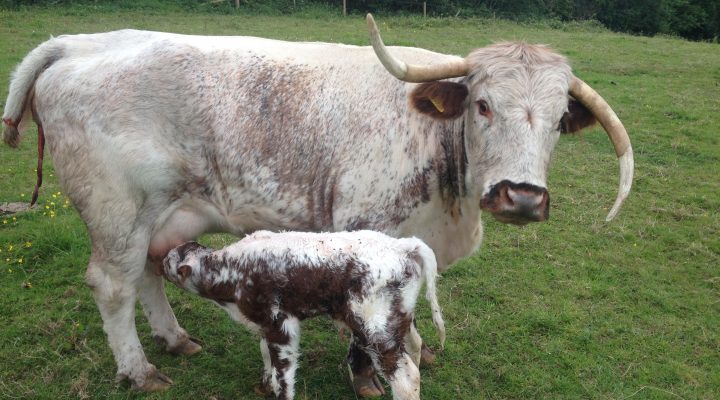 Contact Details
Address: Coopers Hill Farm, Coopers Hill, Alvechurch, Birmingham, Worcestershire, B48 7BX England
Telephone: 0121 447 7313
Mobile: 07836 681847
Email: newgapltd@gmail.com