Cothelstone Estate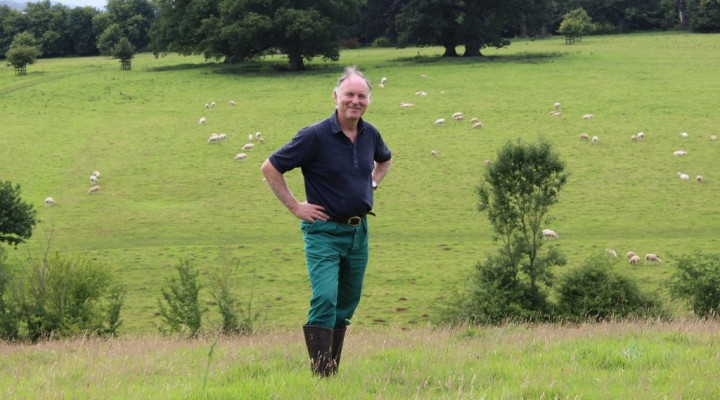 Situated on the southern slopes of the Quantock Hills not far from Taunton, this small traditional estate has been in the same family since 1792. Running from the deep red soils of Taunton Vale at 200ft to a heathland Site of Special Scientific Interest at 1,200 ft above sea level, with the steeper escarpment wooded, the farm was converted to organic production in 2008.
The lower arable fields are worked on a five year rotation of two years of Spring Barley followed by roots followed by  three or four years of a fertility building grass/clover/herbal ley.
With summer rainfall unreliable, the southern slopes are particularly prone to burning up. The arable land is low in organic matter and clay content, and does not retain moisture well. The grass ley seed mixtures are chosen to be deep rooting and drought tolerant, with red clover, chicory and cocksfoot performing particularly well.
The estate was entered into Higher Level Stewardship and Organic Entry Level in 2006. A significant area is unimproved pasture, either too steep to plough or ancient parkland, with considerable landscape value. Indeed the Quantock Hills was the first Area of Outstanding Natural Beauty to be designated in England.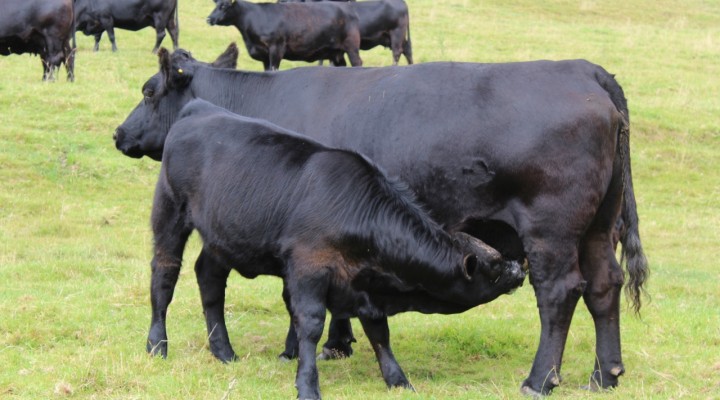 There is a small herd of Aberdeen Angus suckler cows, calved indoors in March/ April. Currently, a Red Devon is worked on the black cows which produces a good lively calf. After a summer at grass the cattle are housed in early November, in straw yards, and fed hay and a little silage. The calves are weaned after Christmas at about ten months old in the same building,  causing minimal stress.  Cattle are finished after a second Summer at grass at about thirty months old.
Four hundred and fifty hundred ewes are lambed outside in April from the back of a quad bike. The best are put to New Zealand Romney rams to breed replacements, with the remainder tupped by Suffolks. Lambs are finished off roots in the Winter. All ewes and the ewe lamb flock are outwintered on grass and green stubbles, with ring feeders of grass/clover silage as needed.
A commitment has been made to market all finished stock to Eversfield Organics.
Contact Details
Address: The Coach House, Cothelstone, Taunton, Somerset, TA4 3EB England
Telephone: 01823 432 200
Email: whg.warmington@gmail.com