Conygree Farm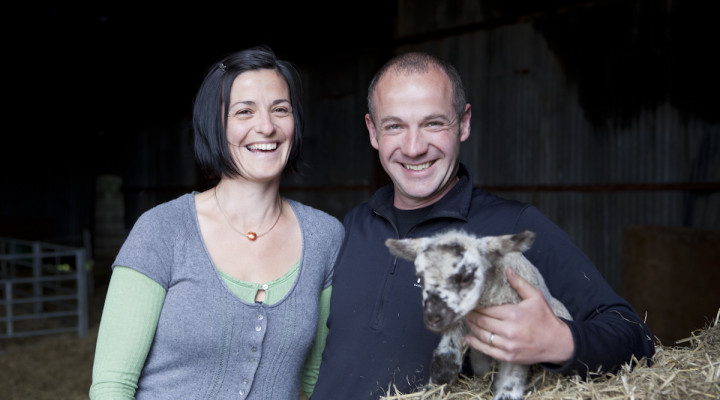 Conygree Farm is a 75ha mixed holding in the heart of the Cotswolds. Conygree is part of the National Trust's Sherborne Park Estate and the historic landscape of Lodge Park.
Our flower rich meadows, grass margins, dry stone walls, hedges and fields of wild bird seed, fallow and nectar rich clover leys are a haven for wildlife; particularly farmland birds such as corn bunting, lapwing and skylark.
We keep rare breed Cotswold sheep, Traditional Hereford cattle and Gloucester Old Spot pigs; producing quality lamb, mutton, beef and pork to the highest environmental and animal welfare standards. The farm is managed organically and we are assured by Organic Farmers & Growers.
Our sheep and cattle graze our species rich pastures all year round and are 100% grass fed. This results in a highly prized meat that not only tastes superb but is also high in omega 3 fatty acids (good fats), conjugated linoleic acid (a potential cancer fighter), vitamins and minerals. We are members of the Pasture-Fed Livestock Association following the 'pasture for life' ethos.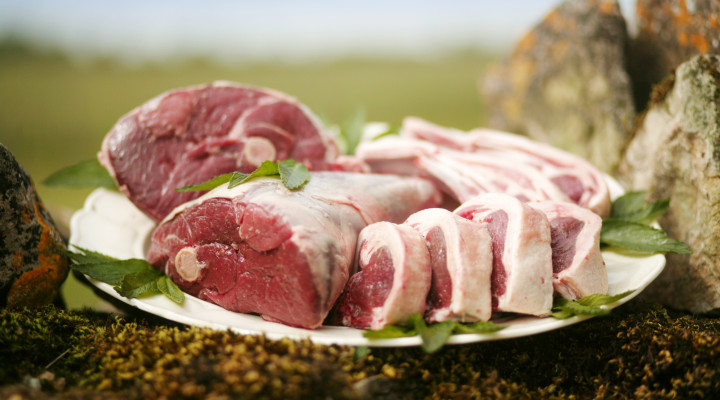 We won a National Trust Fine Food Award for our beef and hogget (lamb at one year old) in recent years and Farming with Nature award in 2017.
We aim to reduce food miles and help reconnect people with the land, traditional breeds food provenance and seasonality. Consumers who are prepared to pay that little bit extra for quality local food with high environmental credentials are not only getting a premium product, but are also helping to support our conservation work and the survival of our rare breeds.
We sell most of our lamb, pork and beef direct to the local consumer in 4kg, 8kg and 10kg boxes. Each tasty box includes a range of popular joints plus some mince, cubes, sausages or burgers. Individual joints and special cuts are available upon request.
Typical prices are:
10kg Beef Box - £100
8kg Lamb Box (half a lamb) - £79
4kg Mutton Box - £45
8kg Pork Box - £69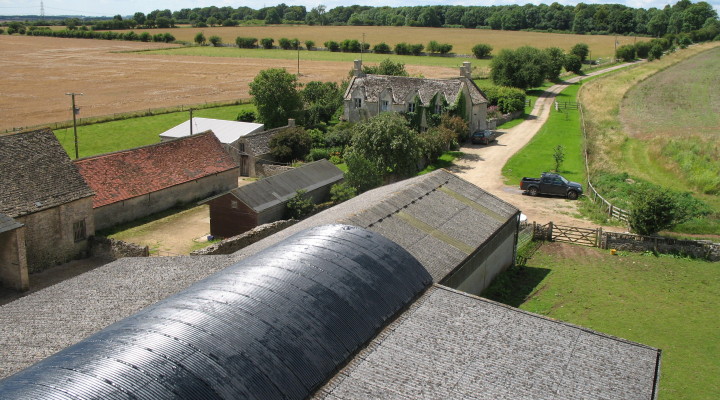 We do not have a farm shop so to order please phone or email us directly. We can then let you know what is in stock or when the next fresh batch will be. We email farm updates and offers to our customers every 2 months.
We offer free local delivery or you are invited to come to the farm to collect and to see what we do. The local village shop (in Sherborne) also stocks individual joints.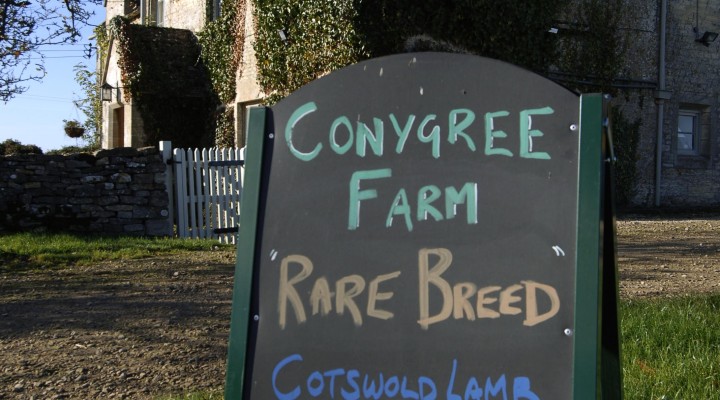 Contact Details
Address: Conygree Farm, Aldsworth, Cheltenham, Gloucestershire, GL54 3PW England
Telephone: 01451 844342
Mobile: 07886 305 508
Email: info@conygreefarm.co.uk