The Calf at Foot Dairy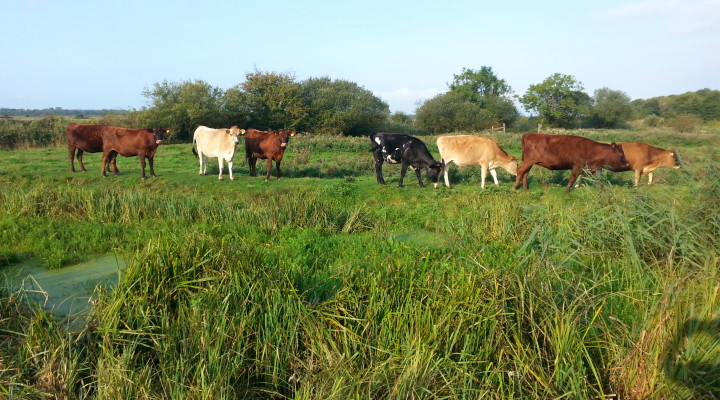 Our beef is the offspring from our Purely Pasture fed Jersey milking cows.  The cows and their calves are managed and run together as a suckler herd. Each cow nurses her own calf for a whole year and we milk  the mother cows just once a day for the dairy.  At 2yrs old the Pasture For Life beef boys go to the abattoir,  the beef is very popular and being nutrient rich, juicy and tender it sells very quickly*.  This beautiful beef and untreated (raw) milk is sold directly from our dairy to walk-in customers at the farm gate.  We also have a nationwide courier service.   For details go to our contact page at http://www.the-calf-at-foot-dairy.co.uk/contact.html  *To avoid disappointment we offer our customers winter beef shares at £50 each this guarantees a small but mixed selection of beautiful beef at Christmas time.
Visit our farm - we are situated in a wonderful tourist destination spot, there is a huge variety of places of interest with something here for everyone.
Want to learn the ropes?  We have a wide range of opportunities including Dairy School, experience days, work experience, and volunteers.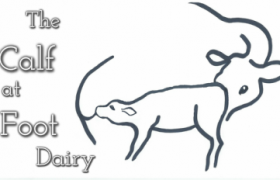 Contact Details
Address: Home Farm Barn, Somerleyton, Norwich, Suffolk, NR32 5PR England
Telephone: 01502 733989
Mobile: 07787 103 508
Email: fionaprovan@hotmail.co.uk