HILL FARM REAL FOOD
Mail Order Service Available. Please contact us for details.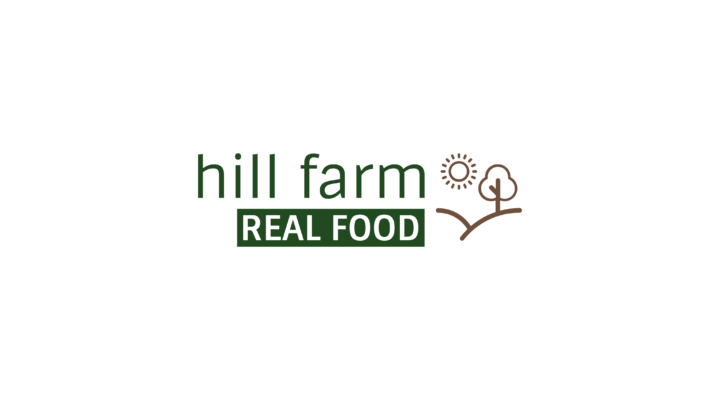 We are the Aidley family and we produce Organic Raw Milk, Kefir and Cheese from our 100% Pasture Fed herd of cows. Our cows are specially selected to produce 100% natural A2 milk protein for easy digestion. We milk our cows only once per day and are content with low yields - this way the cows are not metabolically stressed, and the dairy products are so much richer and more nutrient-dense.
All our calves are suckled naturally and we also produce 100% Pasture Fed Beef and Rose-Veal, from cattle bred and reared here on our farm.
We use zero antibiotics or medications on our animals, and zero chemicals on our land - it's all about getting the biology right.
Everything we do at Hill Farm is focussed on producing high quality human nutrition, whilst benefitting the environment and respecting the physiology and welfare of all living things involved on the farm - microbes, plants and creatures.
Look out in the near future for new products including Ghee, Tallow and Bone Broth!
Easy to order on our website www.hillfarmrealfood.co.uk
You can collect from the farm - or we can courier to most places in mainland UK. More info on our website.
Contact Details
Address: Hill Real Farm Food, Hill Farm, Alpraham, Tarporley, Cheshire, CW6 9LL England
Email: hillfarmrealfood@gmail.com