Alvis Brothers Ltd (Lye Cross Farm)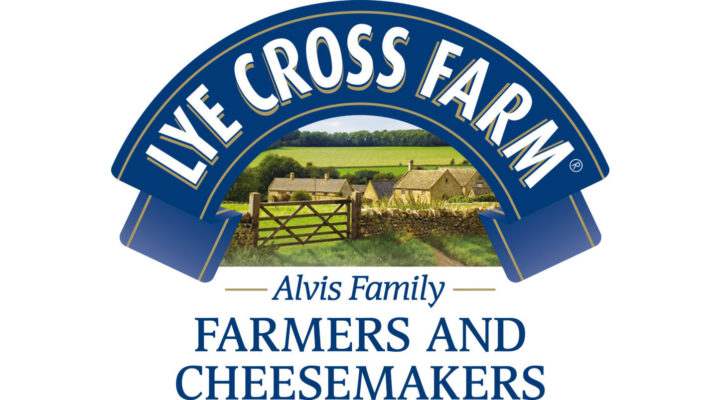 The Alvis family have been hand-making cheese since 1952 at their farm, Lye Cross Farm.  This the home of the cheese-making, maturation and packing operation where they process milk from their three farms and other local farms.  The business has been a pioneer in organic cheese with over 25 years of supply and now produce non-GMO, US approved organic certified grass-fed and kosher cheeses alongside their conventional offering.  The ability to be flexible and move quickly into niches has been key to the longevity of the business and why they now find themselves trading in over 40 countries world wide as well as in many of the UK's leading retailers.  In fact, John Alvis Snr has just been awarded an OBE for services to Cheese Exports, Farming and Rural Communities.
The cheeses produced onsite include Cheddar, Red Leicester and Double Gloucester and the packing facility can cut these into 20g snacking portions, grate the cheese or supply in many other retail sizes and formats.  The family are delighted to be launching a 100% Grass Fed US Organic Cheddar in partnership with Pasture for Life farmers Mat Boley and Jonny & Rachael Rider which is hitting the shelves in USA from January 2019.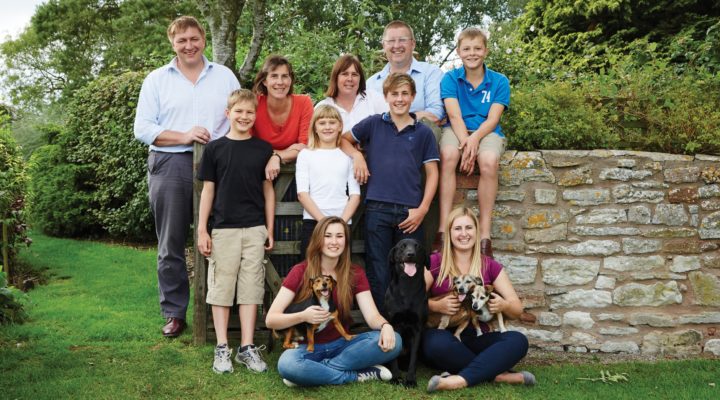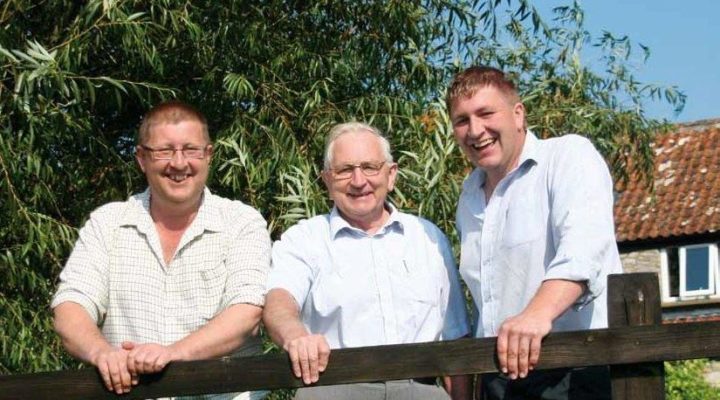 Contact Details
Address: Alvis Brothers Ltd, Lye Cross Farm, Redhill, Bristol, Somerset, BS40 5RH England
Telephone: 01934 864 600
Mobile: 07741737371
Email: ben.hutchins@lyecrossfarm.co.uk