Hammond's Butchers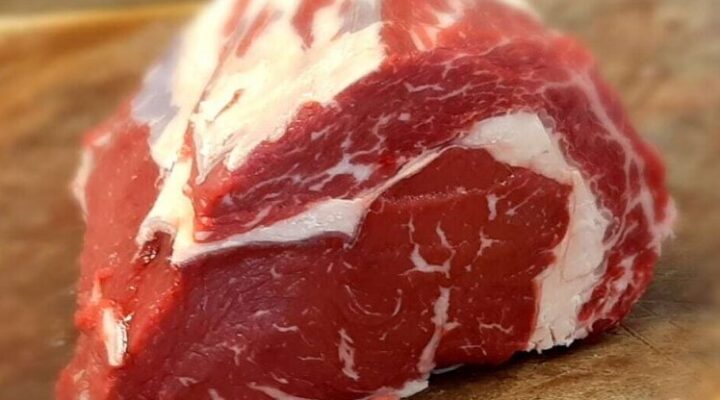 PROVENENCE. PASTURE. QUALITY. 
We are passionate about the transparency of our supply chain ensuring that we can deliver not only high quality meat, but also provide our customers with the knowledge and reassurance to make an informed choice. Working closely with our farmers and suppliers, responsibly sourcing the best produce in terms of quality, environmental impact and animal welfare. We know that holistically farmed and responsibly sourced meat, with the help of organisations such as Pasture For Life, will not only be of good quality and delicious, but also nutrient dense and sustainable with a smaller carbon footprint.
KENT BUTCHER OF THE YEAR.
Based in Matfield, Kent, we are an award winning, family run butcher's operating from our 1850's purpose built village shop. Our aim is to provide a great, friendly service with top quality produce offering bespoke cuts and clear provenance of our meat.  Voted 'Kent's Butchers Shop' of the Year at the Taste of Kent Awards and 'Butcher of the Year' at Kent Life's Food and Drink Awards 2020 we will strive to provide you with exactly your requirements, and also offer recommendations, alternative products and introduce you to a few new cuts and ideas along the way. Our homemade sausages have also won awards over the years at the 'UK Sausage Week Competition' - 'Bombay Bangers', 'Marmite and Smoked Cheddar', 'Full English', 'Toulouse' and 'Italian Style' being some of the favourites.
BUTCHER-CHEF-BUTCHER-HOPELESS REGEN' FARMING ROMANTIC
Nowadays, provenance, welfare and environmental impact are all strong considerations for consumers and we couldn't be happier that this is the case! Originally trained within his cousins butchers shop from the age of 13 as the 'Saturday Boy', Hammond's Butchers owner (and passionate foodie) Craig then went on to train as a Chef for 3 years. After a short career in the kitchens, and some time back in Butchery supplying the restaurants and pubs with their Meat and Fish requirements, Craig became increasingly frustrated with the lack of transparency, poor quality (including welfare) and misleading labelling of the meat industry. "A 'Farmer's Gate' Chicken may have never seen much daylight, let alone a gate, and 'Grass Fed Beef' may have only 51% of it's diet consisting of grass, the rest being made up of grains and other imported processed feeds."
FARM TO FORK
Nowadays, Craig and Hammond's Butchers are invested in supporting organisations and farmers like Pasture for Life, focusing on full traceability, regenerative farming and holistically raised/high welfare animal husbandry. We ensure that our customers are given the knowledge to make informed consumer choices with informative labelling, display boards and friendly knowledgeable service. Regeneratively farmed meat doesn't cost the earth - it's healthier for the animal, for us and for our soils.
"IT'S NOT THE COW, IT'S THE HOW"
The research is clear, well raised and responsibly farmed meat is better for you, your health, our soils and our planet. It's packed with more nutrients than factory farmed or intensively reared meat. Ironically, the ways of the past are the future for our food. That's cool with us. From farmer, to butcher, to chef, to consumer - together we can craft a change.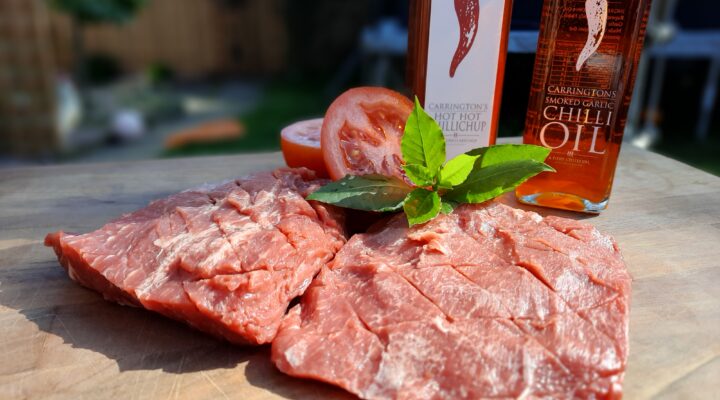 Pasture for Life Beef Flat Iron Steak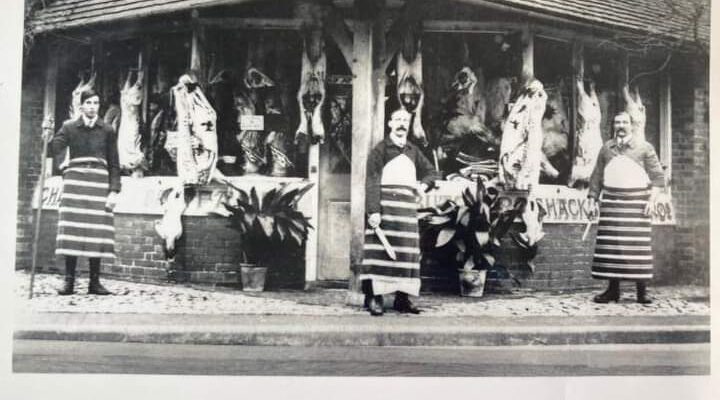 Hammond's Butchers (then Chackfield's Butchers) 1912.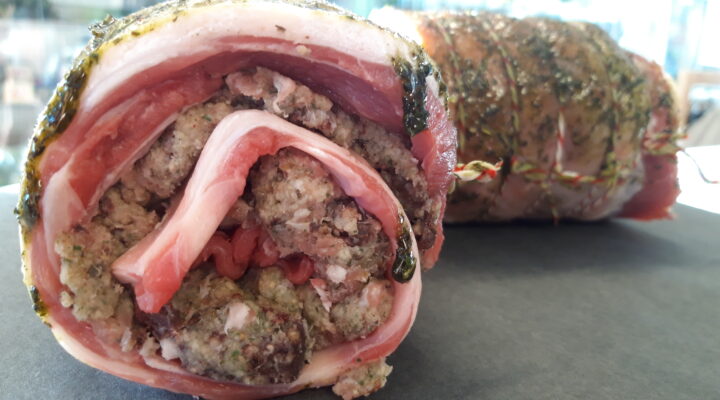 Breast of Lamb with a Black Pudding stuffing.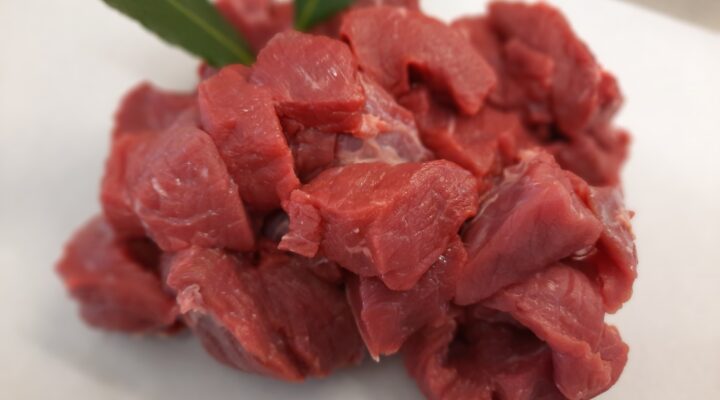 Pasture for Life Diced Braising Steak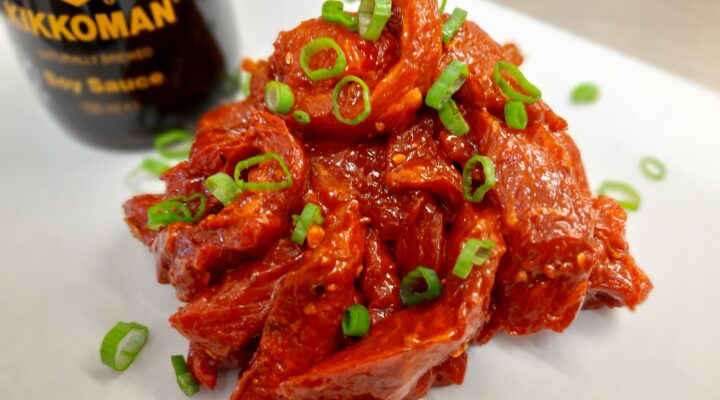 'Gojasu Beef'. Tender strips of Pasture for Life Beef Fillet Tails and Sirloin in a Japanese marinade
Contact Details
Address: Hammond's Butchers, Chestnut House, The Green, Matfield, Tonbridge, Kent, TN12 7JT England
Telephone: 01892722115
Mobile: 07412245424
Email: craig@hammondsbutchers.co.uk