Deer Box Ltd
Mail Order Service Available. Please contact us for details.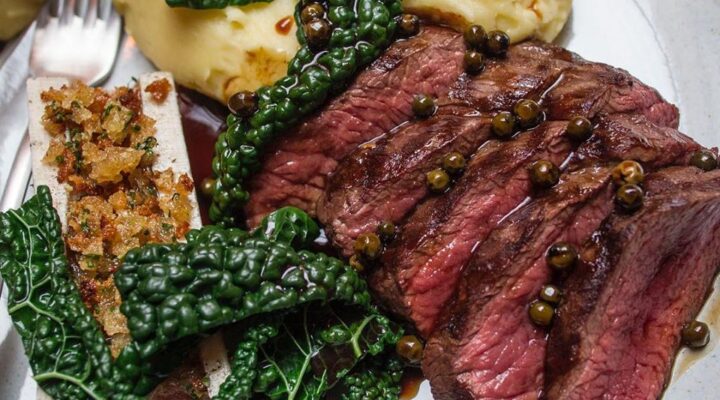 Deer Box was started in 2020 and was the vision of Deer Manager Ben Heath and Restaurateur and Conservationist Mike Robinson.  The principle aim was to offer sustainably harvested wild deer from estates were managed by them direct to the public.  To also inspire and encourage people to try and enjoy eating wild venison.
Wild Venison is a lean healthy meat, sustainably harvested from our countryside. It can be used in everyday cooking and can replace farmed meats such as chicken, pork, beef and lamb. Deer Box conveniently delivers sustainably sourced wild venison, butchered ready for cooking directly to your door. Deer Box offers the widest choice of venison cuts and deer species including wild boar in the UK. Deer Box has been awarded 'Best Independent Game Retailer' in the UK for 2 years running at the Eat Game Awards.  Deer Box have also been shortlisted for Best Online Retailer in the Great British Food Awards for 2022 next to Abel & Cole and Riverford Organic.
In 2021 Deer Box set up a new FSA audited cutting and processing facility. This has opened up opportunities, as a result Deer box intend to offer sustainably sourced and produced meats such as Beef, Lamb and Pork.  Beef and Lamb will only be sourced from single farms and will be Pasture for Life Farms where possible.  Pork will be sourced from closed herd, low intensity farms and will also be traditional breed.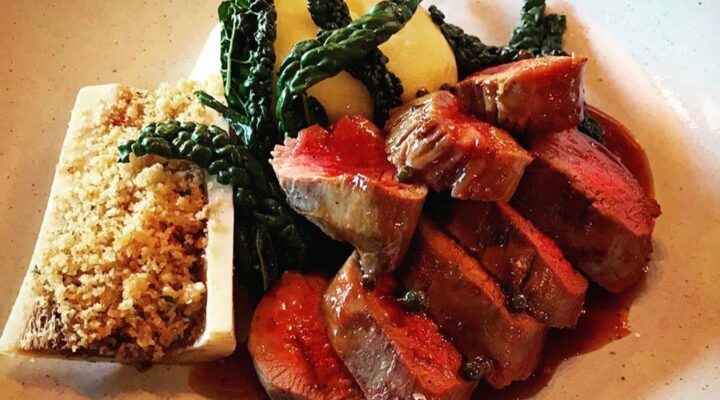 Contact Details
Address: Deer Box Ltd, The Old Smokehouse, Stocks Close Farm, Ramsbury, Wiltshire, SN82NN England
Telephone: 03333 05 75 35
Mobile: 07768222277
Email: hello@deerbox.co.uk