The Wild Hare Group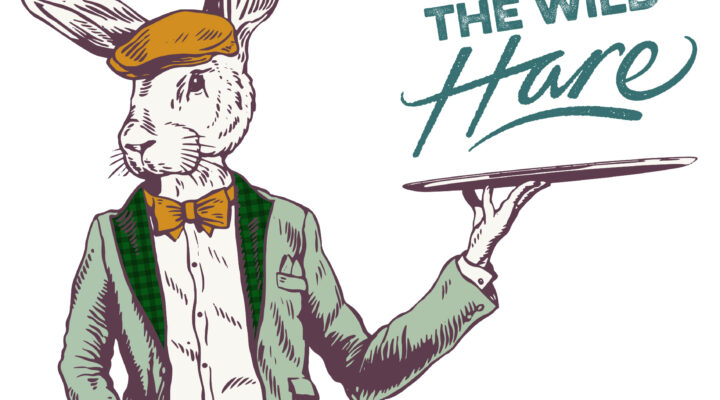 British, Nutritious And Convenient Meals.
The Wild Hare's sustainable dishes are prepared locally by our professional chefs, using the freshest ingredients sourced from reputable farmers. Our meat comes from grass-fed animals who are reared outdoors, and our poultry from high-welfare farms. We also use old-fashioned cuts of meat to capture that rich, unique flavour.
We use British grown, unrefined ancient grains such as barley, spelt, and quinoa. These are nutritionally rich, good for digestion, and help to lower cholesterol and control blood sugar.
We don't use emulsifiers, preservatives or any other chemicals in any of our sustainable dishes.
In April 2022 we launched our premium range into Ocado - our pasture fed, regeneratively farmed range starting with the lasagne sourced from Neil Harley.  Soon to launch more within the range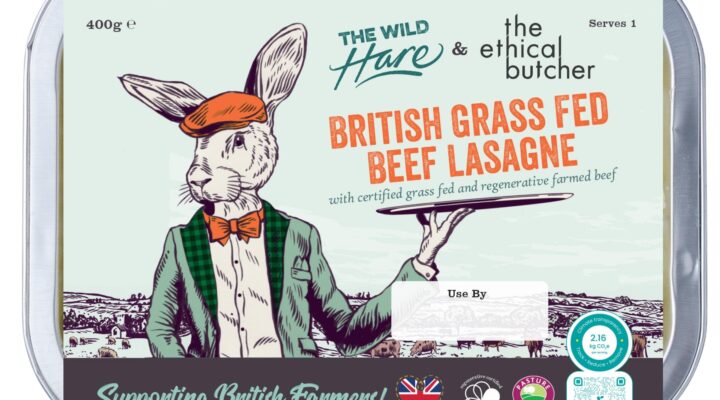 Contact Details
Address: The Wild Hare Group, The Paddock, Aldsworth, CHELTENHAM, Gloucestershire, GL54 3QX England
Telephone: 07552438982
Mobile: 07552438982
Email: dominie@thewildharegroup.co.uk