Macbeth's Butchers
Mail Order Service Available. Please contact us for details.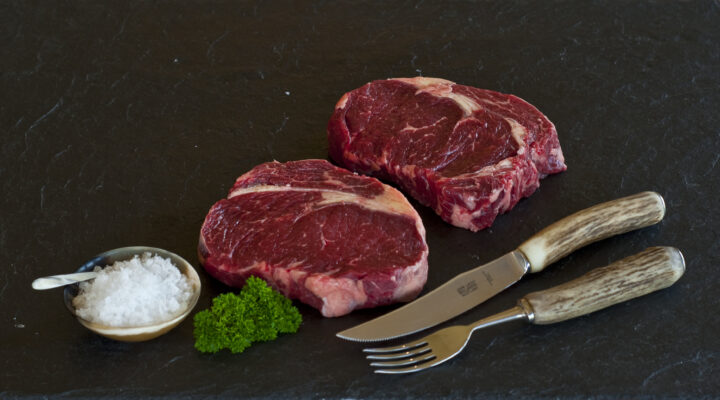 Macbeth's Butchers and Game Dealers is located in the historic Moray town of Forres.  We specialise in supplying beef from our own farm Edinvale and supplying it to Hotels and Restaurants, and Private customers up and down the country using our mail order service.  The beef from our own farm is Highland and Shorthorn, and certified Pasture for Life.  We dry age all our beef for a minimum of 30 days to ensure superior flavour and texture.
We also supply local Highland lamb from Fearn Farm and Wild Venison and Game from local estates.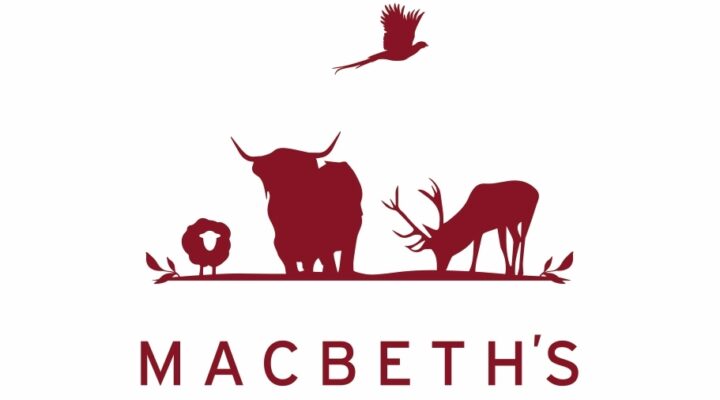 Contact Details
Address: Macbeth's Butchers, 11 Tolbooth Street, Forres, Moray, IV36 1PH Scotland
Telephone: 01309 672254
Email: info@macbeths.com