HILL FARM REAL FOOD
Mail Order Service Available. Please contact us for details.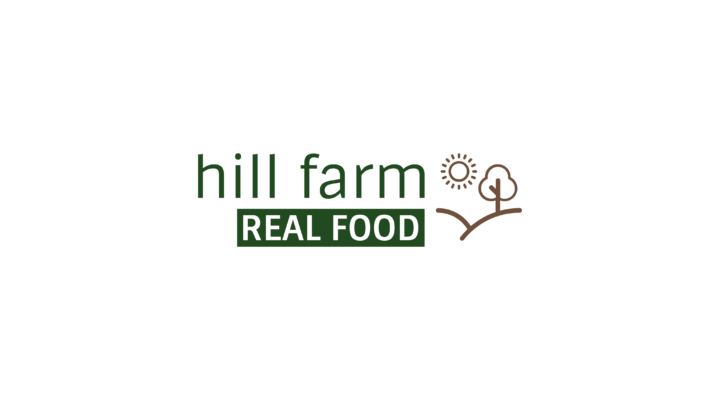 A2 ORGANIC GRASS-FED DAIRY ~ GRASS-FINISHED BEEF ~ Plus more
Delivered nationwide ~ or click & collect from the farm ~ or FREE local Delivery available in parts of Cheshire
We are the Aidley family and we grow nutrient dense Real Food, using natural grass fed, pasture-based, regenerative and organic methods.
Proud to be one of only a handful of dairy & beef producers certified by PASTURE FOR LIFE!
We are passionate about re-connecting farmers and consumers whilst doing the best we can for the animals and land in our care.
Healthy soil means healthy plants, healthy animals and healthy people.
www.hillfarmrealfood.co.uk
Contact Details
Address: HILL FARM REAL FOOD, Hill Farm, Alpraham, Tarporley, Cheshire, CW69LL England
Email: hillfarmrealfood@gmail.com