Ballyboley Dexter Beef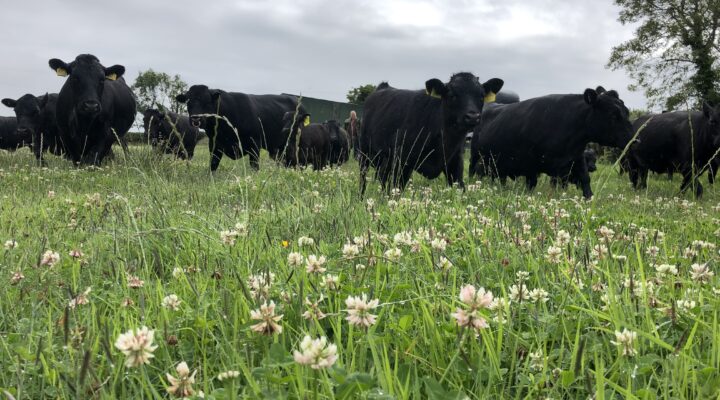 Hello,
We are the Alexander Family.  We have a herd of Pedigree Dexter cattle called Ballyboley Dexters and we are Certified Pasture for Life Farmers and Pasture for Life Retailers. We are also members of The Dexter Cattle Society Beef Scheme, this ensures that all our cattle are registered as Pedigree.
Our cattle graze on the shores of Strangford Lough within areas of 'Outstanding Natural Beauty' and 'Special Scientific Interest' as well as on National Trust ground along the Ards Peninsula. We sell our Dexter Beef from our farm.
Dexter cattle are the perfect breed for our regenerative farming techniques and they perfectly complement our desire to farm with nature and produce high quality affordable beef for our customers who proudly call themselves 'Locavores'!
Ballyboley Dexter Beef is loved by an ever-expanding customer base who see the importance of being an 'Ethical Omnivore' and we absolutely love how passionate our customers are.
Our Dexter Beef was show cased on the BBC Series 'Great British Menu' in April 2021 during the Northern Ireland heats and two Michelin Star Head Chef Daniel Clifford commented, "The quality of the beef was outstanding." The main course included our Fillet of Beef, Beef Cheeks, Oxtail and Bone Marrow so was in keeping with our ethos of sustainably eating beef by using a variety of cuts not only prime cuts.
We would love you to follow us on Facebook and Instagram for regular updates or check out our website for additional information!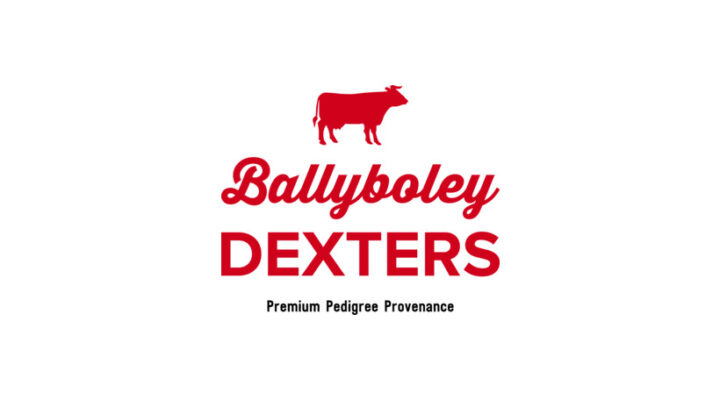 Contact Details
Address: Ballyboley Dexter Beef, 44a Carrowdore Road, Ballyboley, Greyabbey, , BT222ET Northern-Ireland
Email: hello@ballyboleydexters.com