Gutchpool Farm
Mail Order Service Available. Please contact us for details.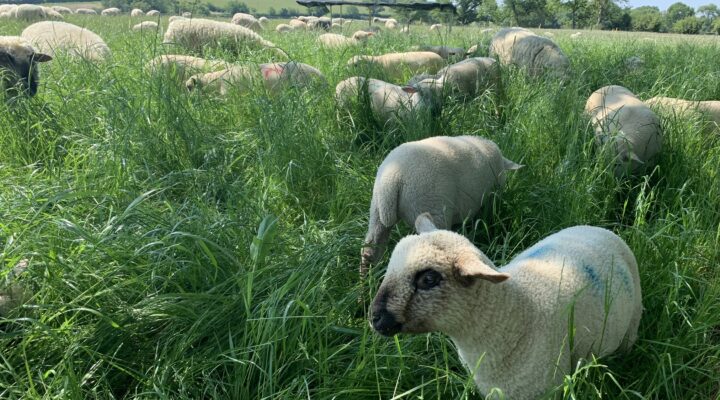 Gutchpool is a small family run grassland farm on which we run a flock of pedigree Dorset Down sheep, as well as a few Shetlands for hogget and their beautiful wool. The sheep live their life on the farm and are outside all year, only coming into the barn to lamb in early spring, before going out again with their lambs onto the wildflower meadows. By rotationally grazing we move them frequently onto new pasture, mimicking nature, with access to hedgerows and field margins, herbs and flowers, which ensure they have a nutritious and varied diet.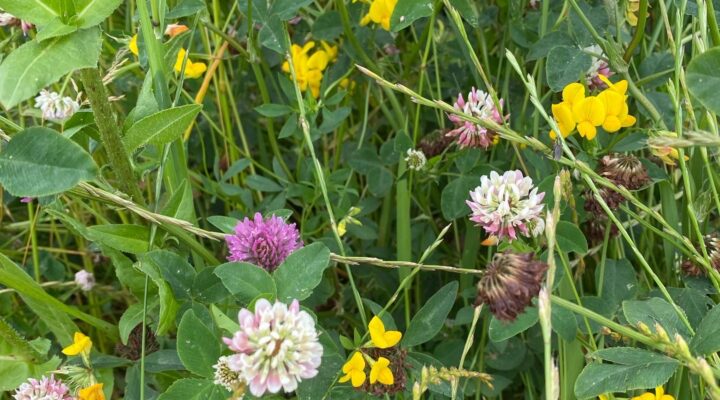 In the summer months we 'mob graze' the ewes and lambs daily onto new species rich herbal pasture. These are a mixture of deep rooting flowering plants, grasses, clovers and herbs, full of vitamins and minerals which impart an exceptional flavour to the meat. It not only tastes amazing but is healthier for us - and the planet - than grain and soya fed meat.
We farm following regenerative principles, without any pesticides or chemicals, and we believe that having 100% pasture fed livestock on the farm is integral to a sustainable farming future. By not disturbing the soil we keep the carbon in, while the sheep convert the grass to protein, giving us meat which is low in saturated fat, while high in Omega fatty acids, vitamins and minerals.
The way we farm encourages microbial activity in the soil and biodiversity on the land, evident in the abundance of wildlife, particularly birds, butterflies and invertebrates that we are now seeing all over the farm.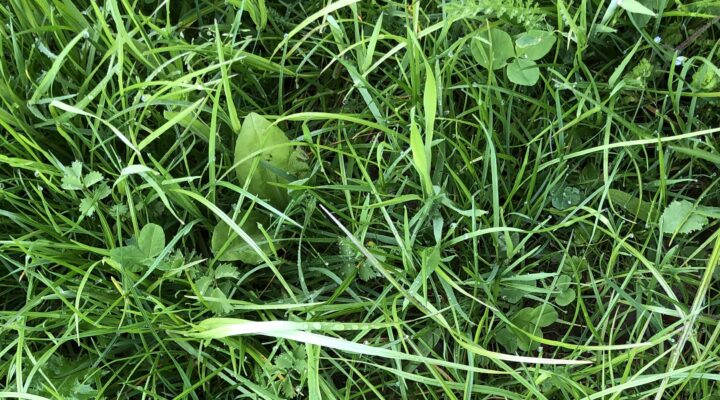 Our high animal welfare standards mean we use a small and very local abattoir, only 15 minutes away. The meat is expertly butchered by an award winning master butcher nearby, keeping everything as local as possible. The meat is vacuum packed and we deliver locally or send meat boxes by carrier, packed in wool and ice packs, for next day delivery.
We sell all our lamb and sheep products under the Caorach label, which includes organically tanned sheepskins and woven throws from our sheeps' soft fleeces.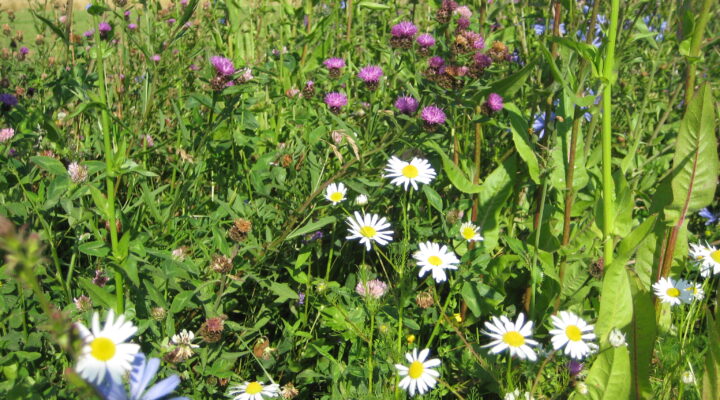 Contact Details
Address: Caorach, Gutchpool Farm, Gillingham, Dorset, SP8 5QP England
Telephone: 01747 350035
Mobile: 07836 763 701
Email: info@caorach.uk