The Green Butcher
Mail Order Service Available. Please contact us for details.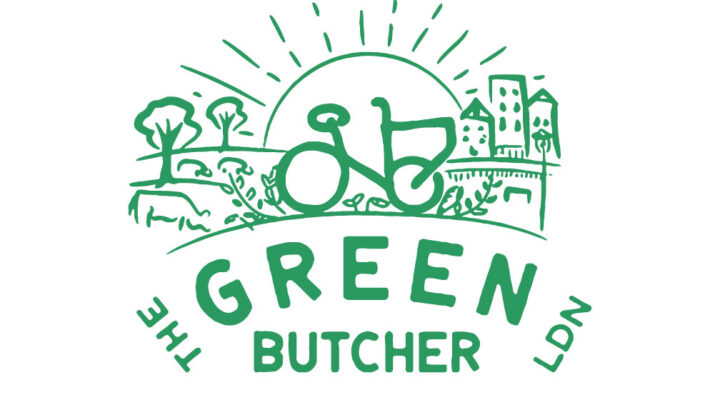 The Green Butcher is a cooperative of sorts; the butcher and farmer working together, in partnership.  From our new butchery farm shop in Twickenham, Middlesex we offer certified organic and 100% pasture fed meat and dairy direct from our farms; Horton House Farm in Wiltshire and The Ethical Dairy in Dumfries & Galloway.  For our customers, this means complete integrity and traceability across a very short, simple supply chain.
At The Green Butcher, we are passionate about making local people feel good about the food they feed themselves and their families.  Delicious, nutrient-rich foods you can trust from farmer to butcher direct.
Contact Details
Address: The Green Butcher, Unit 2, 18 Mereway Road, Twickenham, Middlesex, TW2 6RG England
Telephone: 020 37947795
Mobile: 07779575650
Email: nick@properfood.co