Cotswold Pasture for Life (wholesale)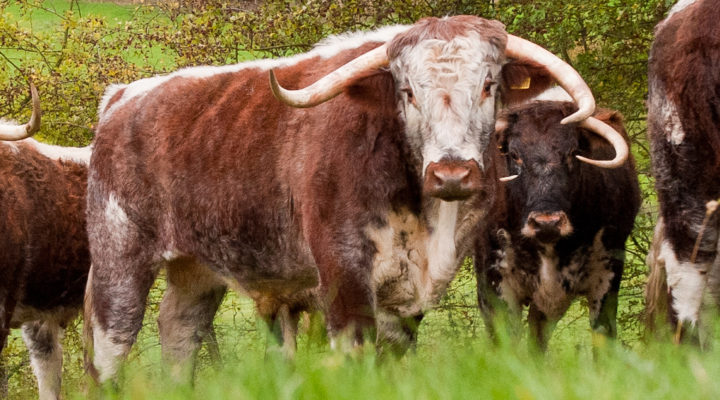 Please note: This is an area for wholesale enquiries, it is a platform on which a group of certified producers have come together to offer the opportunity for wholesale purchasing.
Please direct your enquiries via email to cotswoldpfla@gmail.com or by phone to Adrian Bytom on 07836 681847 who is acting as a point of contact for the group.
Please note the Head office address for the Pasture-Fed Livestock Association, Trent Lodge, Stroud Rd, Cirencester is not a retail outlet.
Contact Details
Address: Cotswold pasture for life (wholesale), Trent Lodge, , Stroud Rd, Cirencester, Gloucestershire, GL7 6JN England
Telephone: 0121 447 7313
Mobile: 07836 681847
Email: cotswoldpfla@gmail.com