Jolly Nice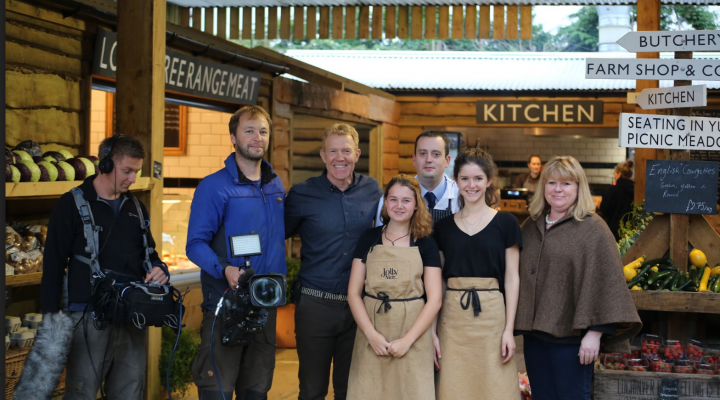 As third-generation farmers, we founded Jolly Nice for a more sustainable and happier future. We're now retailers and producers too, running an innovative farmshop, burger bar and butchery in Gloucestershire.
We pride ourselves on using the very best local and sustainable ingredients in all the food that we make, including traditional-breed beef reared on our own farm for our famed Jolly Nice Burger. We were really excited to win the Meat category of the prestigious Young British Foodie awards in 2017 and food critic Jay Rayner praised us for our "seriously good hamburgers" in The Guardian.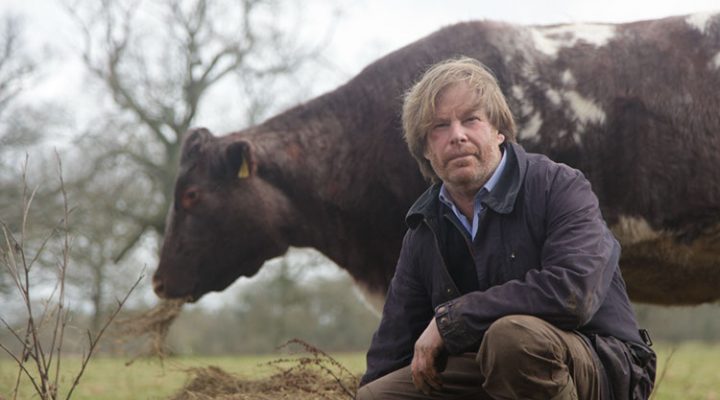 The Jolly Nice Butchery...
When we opened the butchery in 2015 we wanted to specialise exclusively in slow growing traditional-breed meat. We knew that our customers wanted the best tasting meat as well as putting the welfare of the animals first, So we called on our local farming friends to supply us with meat that we weren't producing ourselves.
Contact Details
Address: Jolly Nice, The Old Filling Station, Frampton Mansell, Stroud, Gloucestershire, GL6 8HZ England
Telephone: 012857600868
Email: rebecca@jollynice.org