W H ALLAN FARMS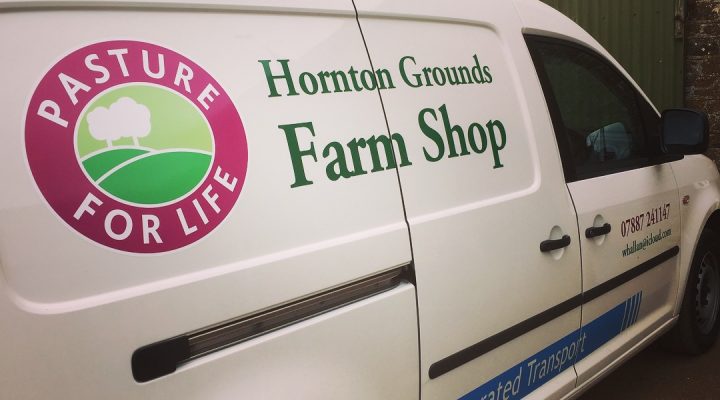 Here at Hornton Grounds we are extremely proud to offer our home reared 100% grass fed Aberdeen Angus X beef and Texel cross North Country Mule Lamb, along with our outdoor reared free-range Tamworth Pork. Our stock is slaughtered nearby at Long Compton Abattoir and then the meat is skilfully butchered by Henry & his team at Hook Norton Butchers. The carcase is carefully hung to optimise quality and finely cut to our customers' requirements. In order to ensure the optimum quality of the meat it is then vacuum packed and fast frozen. At certain times of the year we stock Mutton which is very sought after and doesn't stay long on our freezer shelves.
Our shop is open Monday, Thursday, Friday & Saturday; 9am – 5pm. Sunday; By appointment only. If we are not around when you arrive Honk your horn or call the number on the board.
Special cuts, bulk orders & fresh meat can be ordered by email to will@whallanfarms.co.uk
We do also offer Hog & Lamb Roasts & outside catering for parties, please visit www.whallanfarms.co.uk for more details.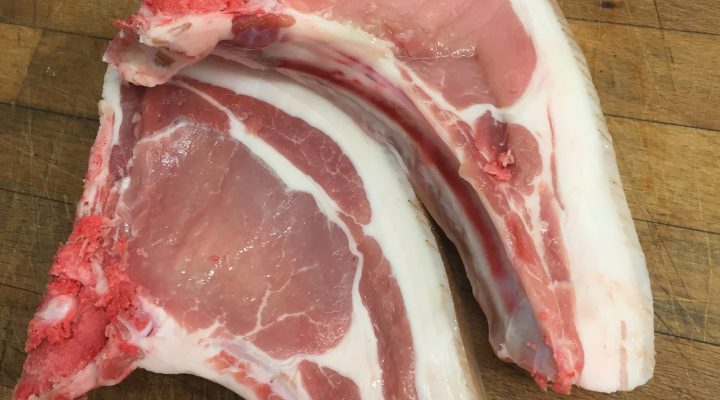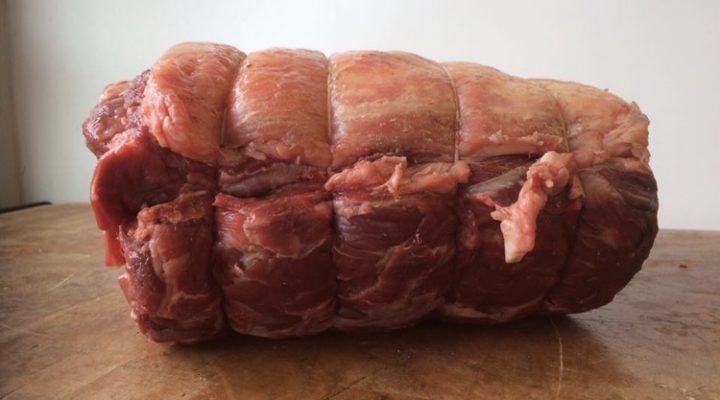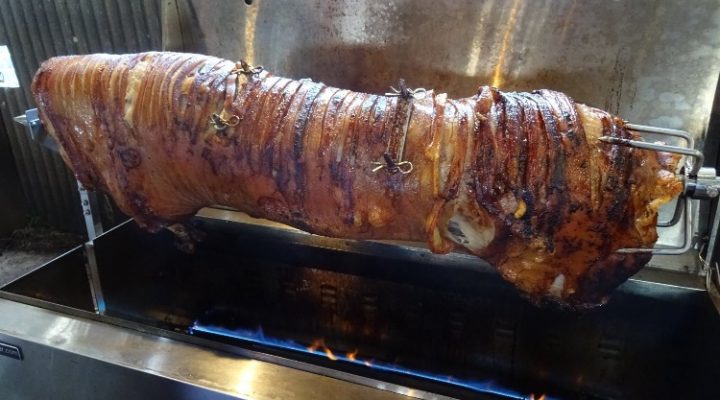 Contact Details
Address: Hornton Grounds, Hornton, Banbury, Oxfordshire, OX15 6HH England
Mobile: 07887241147
Email: will@whallanfarms.co.uk