Withybed Traditional Beef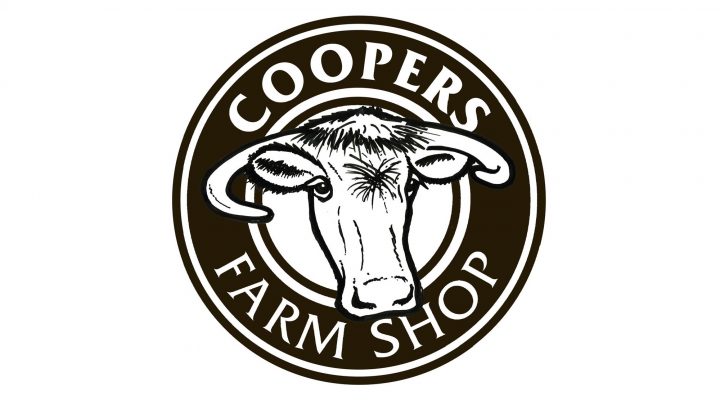 Welcome to Withybed Traditional Beef.
We sell our English Longhorn and Hereford Beef from our conservation grazing herd, "Withybed Longhorns" from our "pop up shop" open only on Saturdays. (We can supply by mail order with advance notice)
The herd is managed by our farming company Newgap Ltd who are certified producers with the Pasture-Fed Livestock Association. The livestock assists in managing multiple sites varying from flower rich meadows, heathlands and wetlands across Worcestershire for the Wildlife Trust, National Trust,Council and landowners/ managers.
The herd was established in 2004 and  rears it's own breeding stock only buying in a new bull every two  years.The cattle spend most of their lives outside with limited housing during harsh weather.
The beef we offer is seasonally available from Spring to Late Autumn when the livestock have been finished off grass.(We occasionally have  frozen meat available for sale.)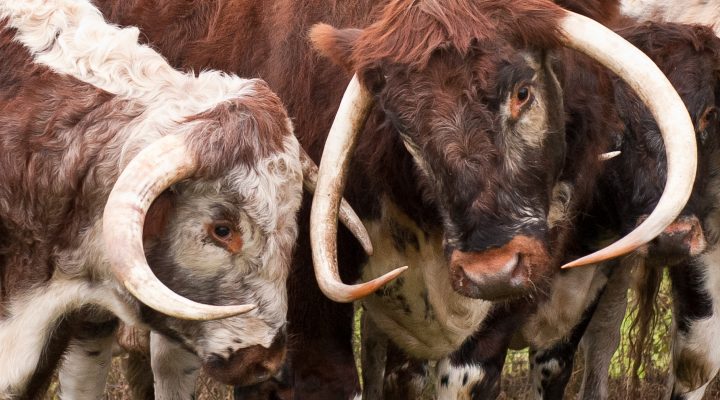 Contact Details
Address: Coopers Farm Shop, Coopers Hill Farm, Coopers Hill, Alvechurch, Worcestershire, B48 7BX England
Telephone: 0121 447 7313
Mobile: 07836 681847
Email: [email protected]