Story Butchers
Mail Order Service Available. Please contact us for details.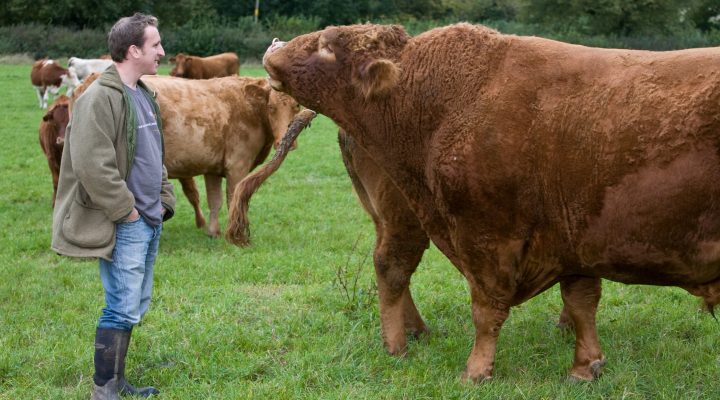 Our mission is to produce meat with a real story. Meat you can track from field to fork.: better for the animals, the land and, we believe, better for us.
We keep traditional breeds like our slow growing North & South Devon cattle on natural grass based diets.  When ever possible we stock produce that is also Pasture for Life certified.
We're called the Story because we want people to know the story behind the meat they eat.
We are passionate about creating great tasting 100% pasture for life meat, respecting the animals and the environment, farming in a truly regenerative way.
We also believe only good things can come out of localised supply chains. Alongside the environmental saving, they strengthen communities and the local economy.
It's positive for everyone involved.
Find out more: www.storybutchers.co.uk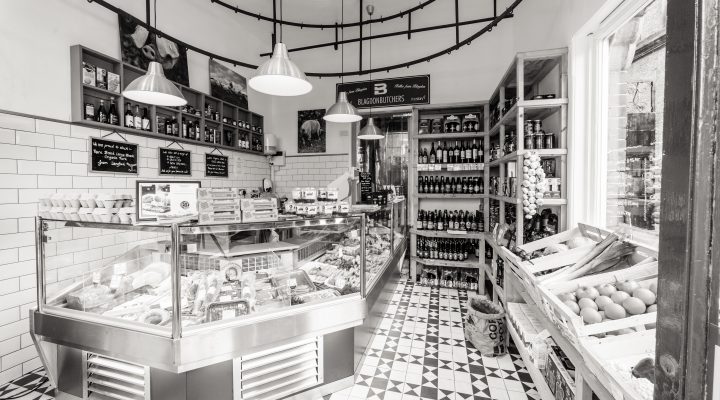 If it's better for them, it's better for us! Meat boxes delivered straight to your door http://www.storybutchers.co.uk/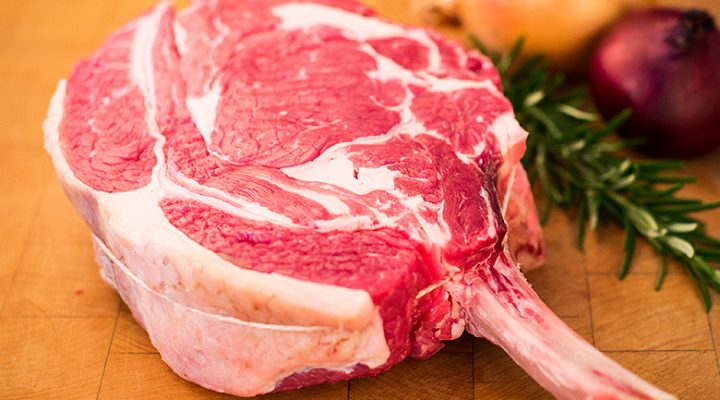 Beef - supplied by our very own farmer, Luke Hasell from Herons Green Farm, all organic and 100% pasture fed.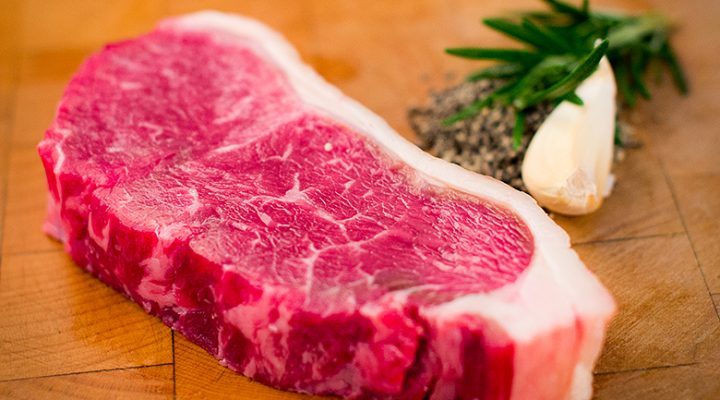 Melt in your mouth Sirloin Steak, from Pedigree South Devon herd of cattle at Herons Green Farm, near Bristol
Contact Details
Address: Story Butchers, Blagdon Butchers, High Street, Bristol, Avon, BS40 7TA England
Telephone: 01275 461367
Mobile: 07855 492108
Email: info@thestorygroup.co.uk