Macknade Fine Foods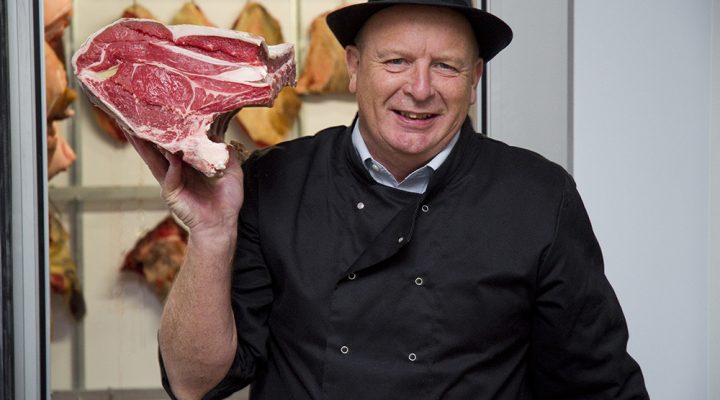 Macknade Fine Foods is one of the UK's leading food halls, built on a 170 year history of food, farming and retailing in Faversham. At Macknade we are passionate about food and drink and love sharing our experience with friends, family and first time visitors.
Macknade is both a genuine alternative to supermarket shopping and a destination for speciality items. Our produce ranges from fresh bread to exotic fruit, teabags to craft beer… and if we don't sell it, we can almost certainly get it for you!
No visit to Macknade is complete without paying a visit to our deli counter – housing one of the largest ranges of cheese and charcuterie available anywhere in the UK. A full-service butchery can also be found in-store, with a selection of top quality beef, lamb, pork, poultry & game.
Adjacent to our food hall is the Macknade Café, showcasing what can be done with the fantastic ingredients available in our shop. Our aim is simple… to serve good food and drink from morning until evening. It's a part of the Macknade experience that can't be missed.
Macknade Fine Foods is located just a short walk from Faversham town centre, at the junction of Selling Road and the A2.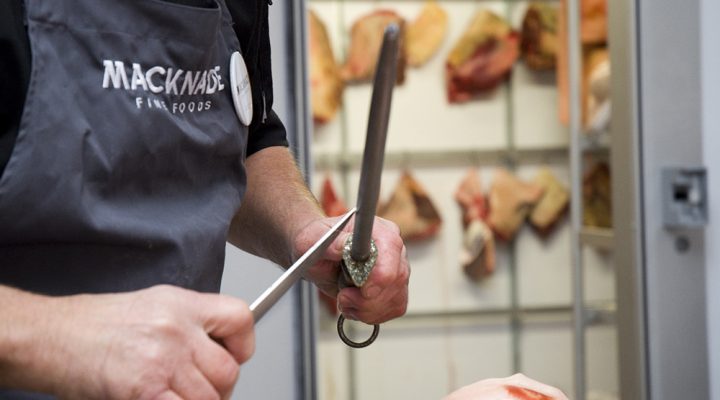 We believe that meat is not a commodity for thoughtless everyday eating, but that it should be special, something to be enjoyed & truly savoured.
We know to achieve this the meat has to come from well cared for animals and thoughtful farming & husbandry.
Working closely with farmers, producers and game dealers, we carefully select a range of premium fresh meat for our butchery counter. This includes pasture-fed meat from  farms in the South-East certified by the PFLA.
Contact Details
Address: Macknade Fine Foods, Selling Road, Faversham, Kent, ME13 8XF England
Telephone: 01795 534 497
Email: hayley@macknade.com