Conygree Farm Shop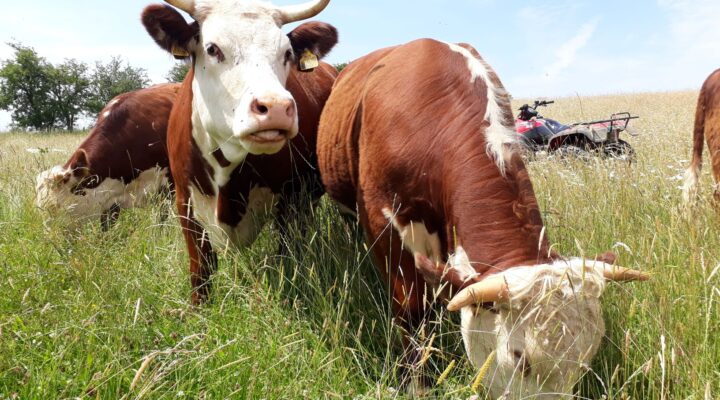 Conygree Farm is something a little special. Forming part of the National Trusts' Sherborne Park Estate near Northleach in the heart of the Cotswolds, the farm is 75ha of organic limestone grassland and arable land managed for organic, regenerative and pasture fed meat, and farmland birds, bees and butterflies. It is also the foreground to the Trusts historic Lodge Park. It is farmed by us, Jonty and Mel, and a few willing helpers!
We are passionate about farming and the natural environment believing that for the two to thrive they must go hand in hand. Rare breeds, local food, resource (air, soil, water and carbon) conservation and educational visits are also part of the mix. We are not interested in producing the highest yields or fastest growing animals; we want our farm to be a landscape rich in heritage, flora and fauna, and grazed extensively by naturally maturing native breeds.
Our rare Cotswold sheep, otherwise known as the Cotswold Lion, are famed for their long golden fleece but they also make for very tasty lamb, hogget and mutton.
Our Traditional Hereford cattle have never been crossed with other larger breeds. They can live outdoors all year and fatten gently on our species rich grasslands, producing beef full of flavour, micro nutrients, omega 3 fatty acids and fine marbling.
We also keep free range Gloucester Old Spot pigs. They get all our apples from the orchard and rootle in their grass paddock. Pork is not yet a Pasture for Life product.
All our animals are taken to the small and friendly Broomhalls abattoir near Stroud.  Phil and the team hang our lamb for 7 days and beef for 28 days to ensure the meat is tender and tasty, and then cut our meat with care before vacuum packing. We collect, check and then label our meat ready for the fridge and freezer.  We freeze our meat quickly down to minus 20 degrees to help ensure quality.
In addition to pasture fed meat we also produce wildflower honey and run a 2.5 acre organic market garden (see www.cotswoldmarketgarden.co.uk) growing 50 different salad, veg, fruit and herb crops.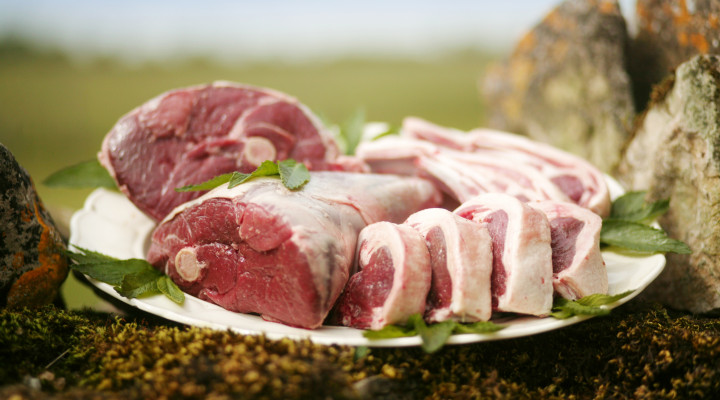 Our lamb, hogget and beef have won numerous National Trust Fine Farm Produce Awards in recent years in recognition of its wonderful taste and cookability.  Only meat from farms with high environmental and animal welfare standards can be entered for this award. We also scooped the NTs prestigious Farming with Nature award in 2017.
Mixed lamb, hogget, mutton, beef and pork boxes are available direct from the farm throughout the year.  Individual joints are available too.
We can deliver locally in wool lined cool boxes or you can visit the farm (please ring first), see our animals and conservation work, and collect.  You can also pick up a joint from the village shop and tea room in Sherborne village.
We currently run a pop-up farm shop on Saturday mornings (10.00 till 2.00) selling our meat, veg, salad and honey, plus supplies from a few of our local food heroes e.g. Lynwood sourdough bread and Cacklebean free range eggs.  Order in advance and then safe collect. 
Typical boxes include:
Half lamb/hogget box - 8kg+ for £74/£79

Mutton box - 4kg+ for £45

Mixed beef box - 9kg+ for £100

Pork box - 7kg+ for £64
For more information, to order and to join our email list (we email out approx once a month when meat is ready to order) please contact Jonathan.
Also keep an eye on our Facebook page (@conygreefarm) for latest news, offers and shop info.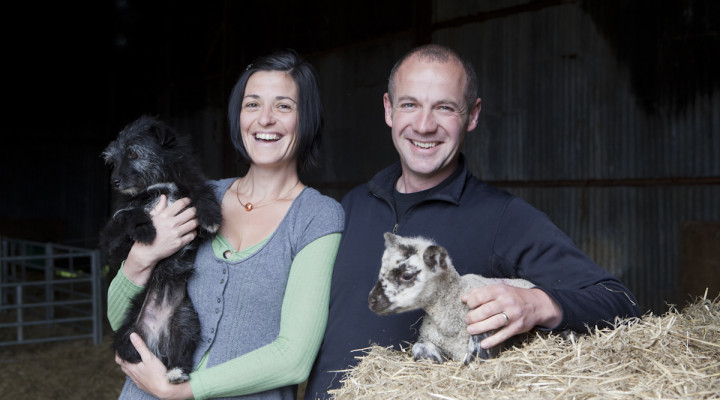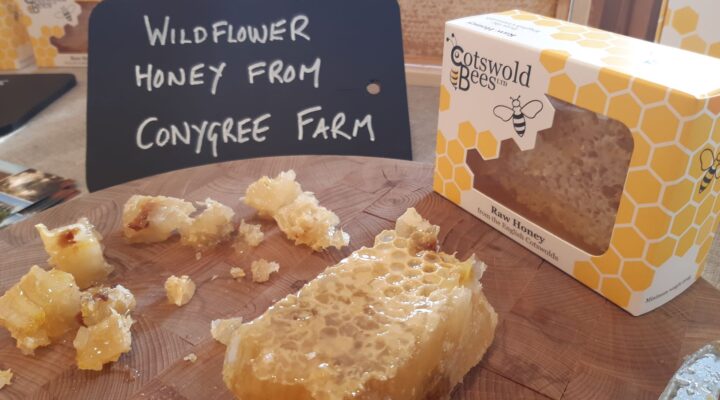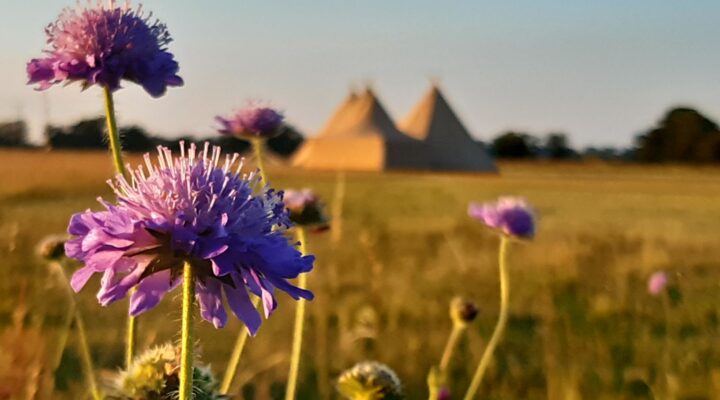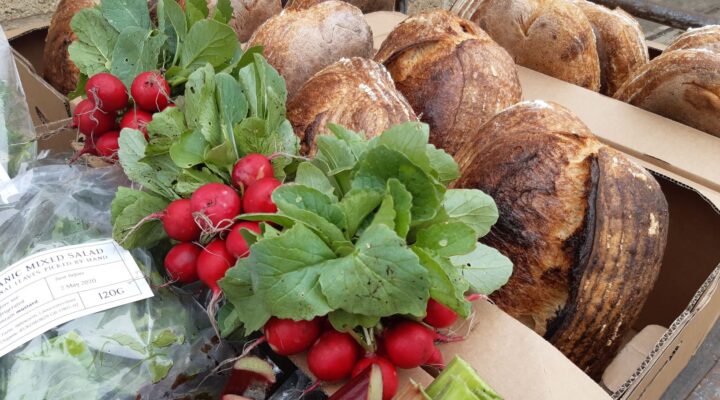 Contact Details
Address: Conygree Farm, Aldsworth, Cheltenham, Gloucestershire, GL543PW England
Mobile: 07886 305508
Email: info@conygreefarm.co.uk