Hills Pasture Beef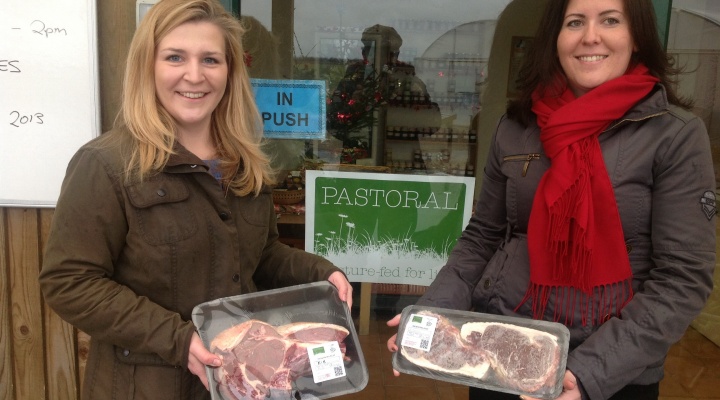 Our animals are born and raised on farm. We use a local abattoir, Elliots, to minimise travelling time and ensure the journey is as stress free as possible.
Elliots are a well respected family concern and offer a very good service.
Carcases are hung (dry aged) for a minimum of four weeks before being transported to Maloneys butchers at Warsop for cutting and packaging to our specification.
Sales take place on the farm for four days for fresh sales, the remaining meat is frozen for later sales.
Contact Details
Address: J.D. & M.E. Hill, Ashcroft, Edingley, Newark, Nottinghamshire, NG22 8BU England
Telephone: 01623882664
Mobile: 07970465513
Email: margarethill21@hotmail.com