Native Beef & Lamb
Mail Order Service Available. Please contact us for details.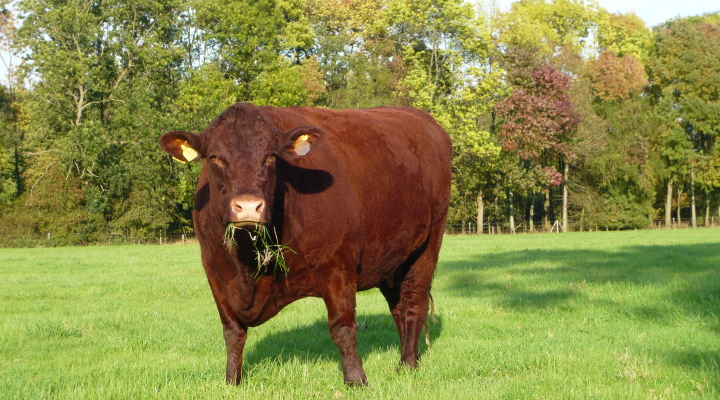 Native Beef comes from our own herd of Pedigree Red Devon Cattle - The Chapman Herd. The cows are kept on herbal leys, native to the Chiltern Hills where we farm. They are PASTURE-FED FOR LIFE. We graze in the beautiful countryside a stone's throw from London around the villages of Sarratt, Chalfont St Giles, Chipperfield and Amersham, and at Bentley Priory nature reserve, Stanmore. We farm to high standards of animal welfare and with the interest of the farm environment always in our minds. Our beef is the best we have ever tasted and our customers tell us the same! Local collection or courier delivery. We have our own on farm butchery unit where we hang , cut and package the beef and therefore control the whole food chain, quite literally from pasture to plate.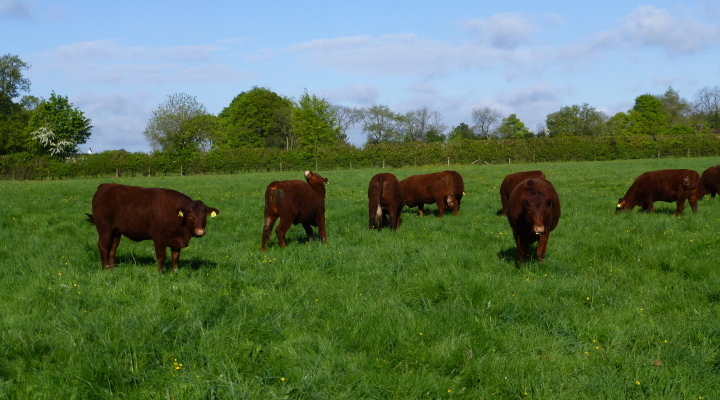 The fat stock are finished on high quality pasture and haylage between 18 and 30 months. Red Devons are a NATIVE British breed famed for the succulence and flavour of their meat.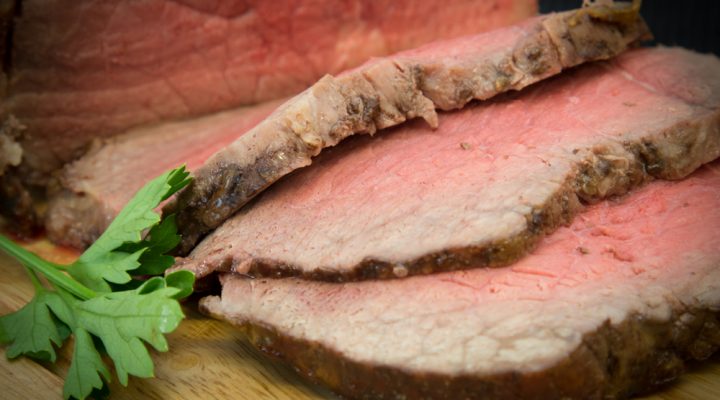 The beef is hung for 28 days in our chiller where temperature and humidity is kept within strict parameters, this curing process is termed DRY -AGEING and  improves the tenderness and as the moisture content of the beef decreases the taste intensifies. This also reduces shrinkage of the meat during cooking. The side of beef is then butchered, VACUUM-PACKED and labelled.
We use a both traditional butchering methods and 'SEAM-CUTTING' which means we can offer a wider range of steak cuts as well as the old favourites.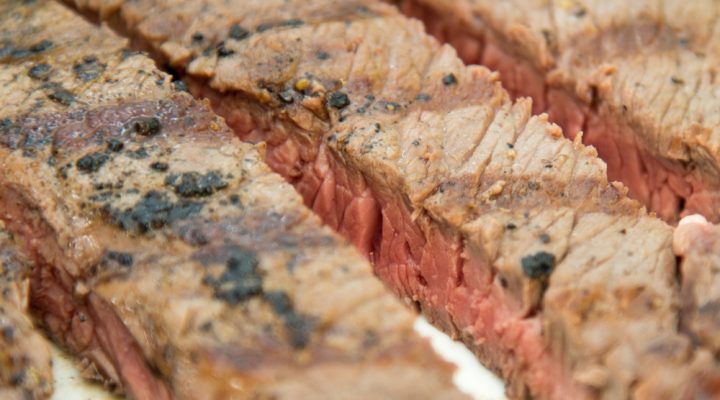 Vacuum-packing increases the shelf life of the cut meat in the fridge up to 7 days but any processed meat such as sausages, mince, burgers should be frozen within 24 hours of collection.
We sell a range of great value beef boxes or you can order specific cuts in any quantity to make up a box. You can collect your beef from Bailey Hill Farm  either fresh on certain days or frozen at a time to suit you, or we can courier deliver.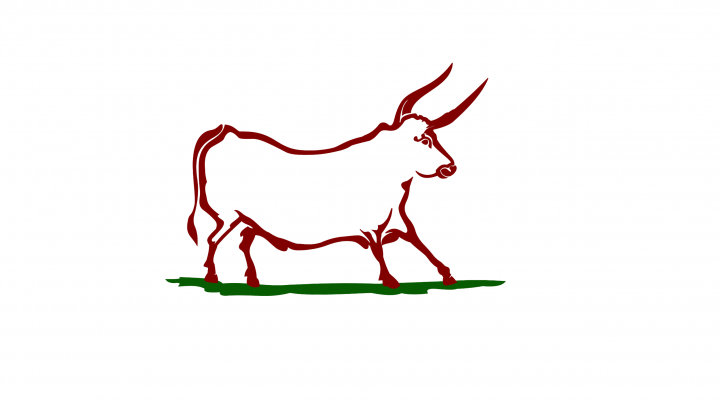 Contact Details
Address: Native Beef, Bailey Hill Farm , Amersham Road, Chalfont St Giles, Buckinghamshire, HP8 4RT England
Telephone: 01494 872507
Mobile: 07771 740980
Email: chapman@native-beef.co.uk