Primal Meats
Mail Order Service Available. Please contact us for details.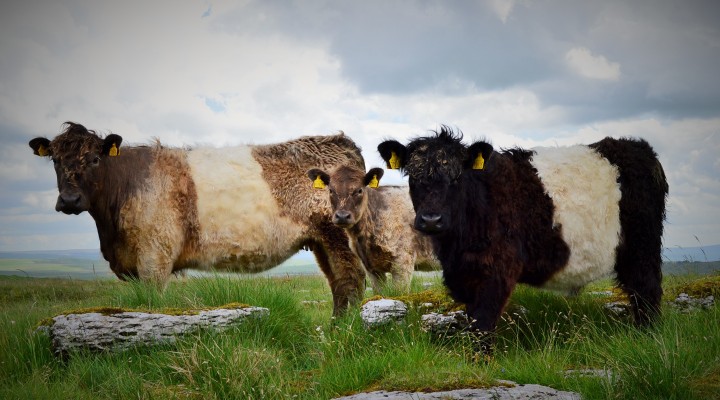 Primal Meats is a comprehensive on-line butchers shop offering UK wide delivery.
Our aim is to offer you nutrient dense meat from Farms who rear their animals to very high standards of welfare and manage their land in harmony with nature.
Our meats are perfect for those following diets based on ancestral wisdom as they are as close as possible to meats from the wild.
Our beef, lamb, mutton and hogget are 100% grass fed and carry the 'Pasture for Life' logo, providing reassurance of nutrient quality and traceability amongst a world of misleading "grass fed meat" products.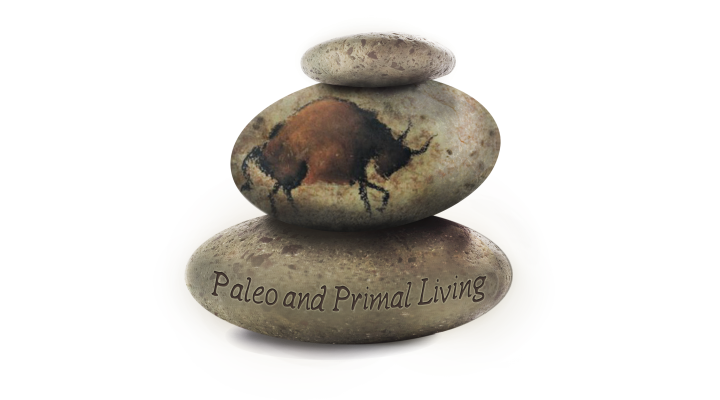 "Primal Meats" is based in the Lake District but works in co-operation with a 'hub' of inspirational farmers from throughout the UK who rear their animals Pasture Fed Livestock Association Standards on a 100% pasture based diet.
Primal Meats represents a personal approach - we really care about what we do.
Not only do we offer excellent customer service but we have a  "Primal expert" often available on chat to help with questions relating to health and wellness from an ancestral approach.
We work with a selection of family run farms who collectively can offer a reliable year round supply of Pasture for Life meat.
Products include Pasture for Life beef, Pasture for Life lamb, Pasture for Life mutton, pastured free range pork, Organic chicken and wild game including seasonal wild venison.
All our grass fed meat is dry aged (hung) for the optimum period to enhance flavour and texture, our grass fed beef is hung for up to 28 days. Highly skilled butchers ensure your grass fed meat is perfect for your favourite recipes.
Our on-line 'farm shop' offers you the chance to browse in the convenience of your own home and select individual cuts to create your perfect meat box.
We use compost-able and biodegradable packaging to reduce our impact on the planet. Our internal packaging is made from wool which offers incredible insulation properties ensuring your meat arrives chilled and in perfect condition - ready to eat or freeze. We only use reliable and time tested couriers to ensure your meat box arrives safely.
We are confident in the quality of our organic grass fed meat and offer a 100% satisfaction guarantee that we will resolve any issue you have with your order.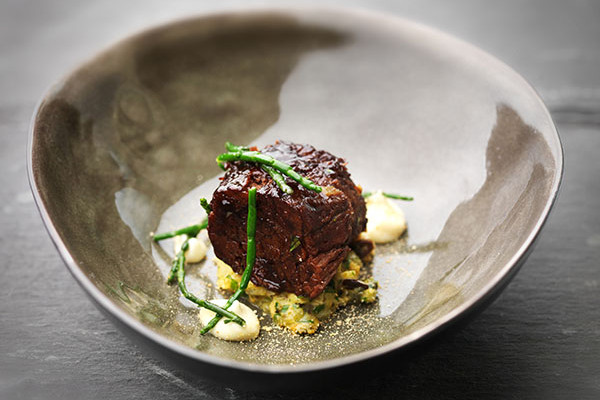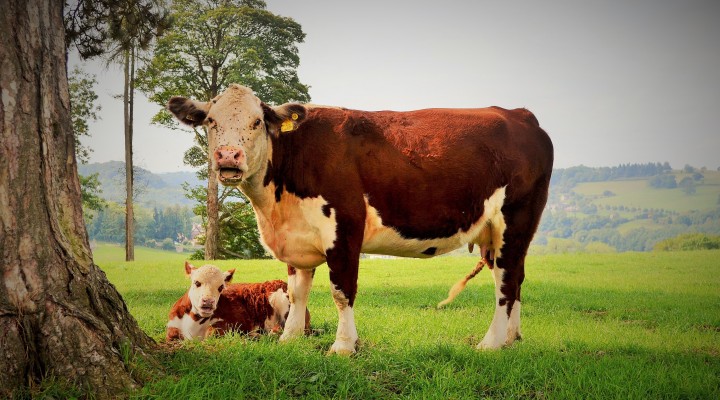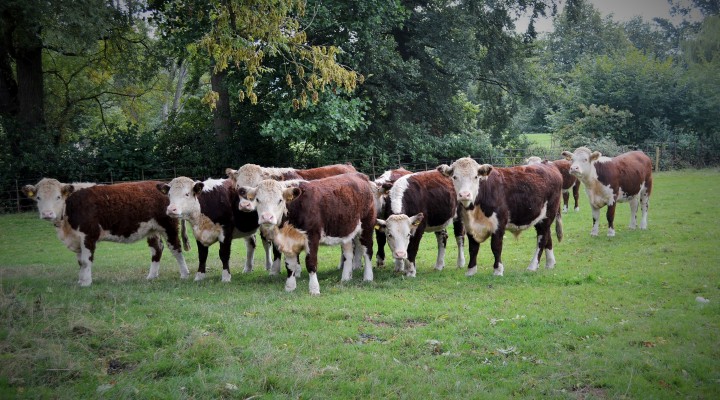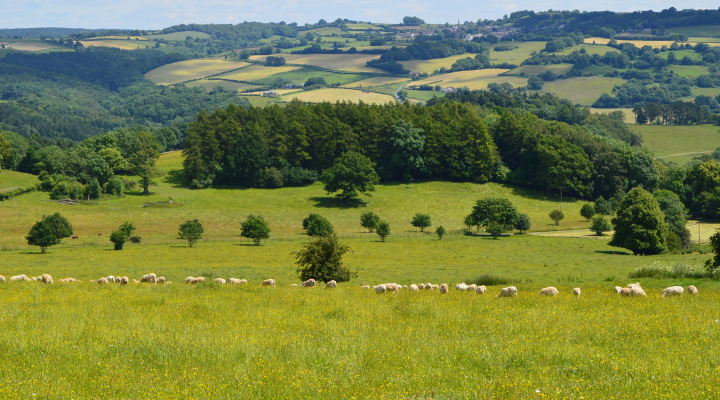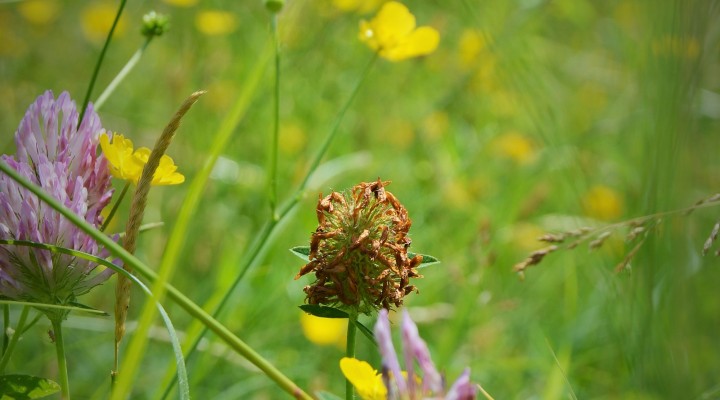 Contact Details
Address: Primal Meats, Oaks Farmhouse, Loughrigg, Ambleside, Cumbria, LA22 9HQ England
Telephone: 01539437794
Email: [email protected]