Primal Meats
Mail Order Service Available. Please contact us for details.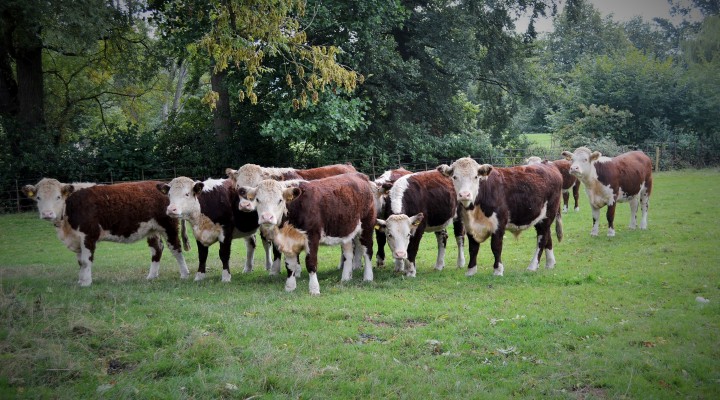 Our meats are more than just sustainable they're a vote towards a better future for our livestock and actively promote the regeneration of our planet and her ecosystems.
We specialise in supporting those following healing diets based on ancestral wisdom.
Our beef, lamb, mutton and hogget are organically reared, 100% grass fed and carry the "Pasture for life" logo, providing reassurance of nutrient quality and traceability amongst a world of misleading "grass fed meat" products.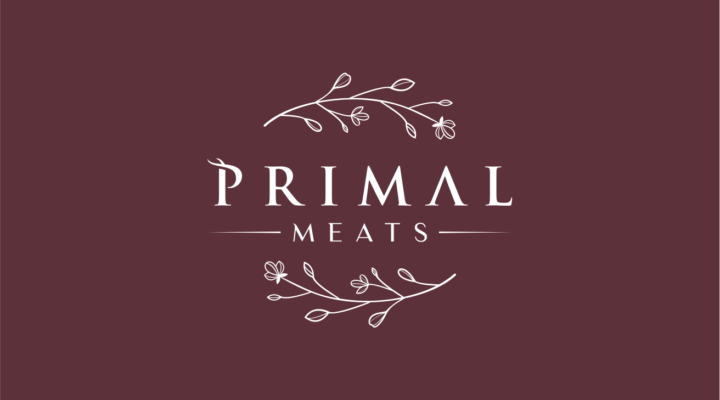 Primal Meats represents quality and integrity, we provide excellent personal customer service as well as free access to "Primal experts" who can answer your questions relating to health and wellness from an ancestral approach.
We are confident in the quality of our organic grass-fed meat and offer a 100% satisfaction guarantee that we will resolve any issue you have with your order.
Restoring Your Health
If you are deeply passionate about animal welfare and the environment but have found a vegan or vegetarian diet is detrimental to your health, we can help.
Many of our customers share your experience and we are committed to supporting you on your journey back to health with informative articles, shared experiences and invitations to relevant events or training.
Certified Pasture Fed Meats
Primal Meats is supplied by a 'hub' of inspirational farmers from throughout the UK who rear their animals to organic standards on a 100% pasture-based diet. We work with the Pasture Fed Livestock Association to ensure that our farms are carefully regulated and the organic grass-fed meat they produce is both genuine and completely traceable.
A Holistic Approach
From offering free regenerative training to our farmers, to chatting through your health requirements, we use holistic management to work with every link in our supply chain.
We believe in creating a supply ecosystem that is the antithesis of a monoculture like supermarket supply chain. Our 'web' of farmers, small abattoirs, butchers and distributors are complex and resilient. Working in this way allows us to strengthen existing businesses who are doing things well.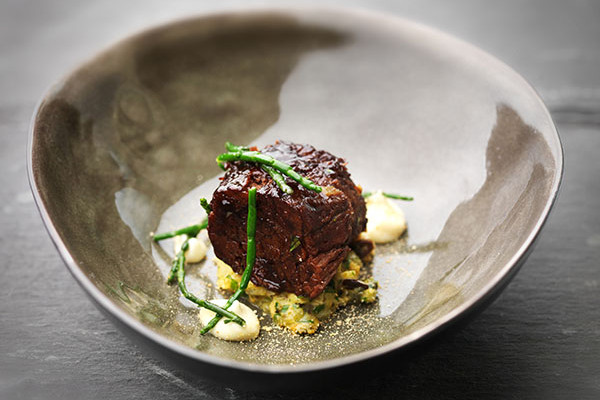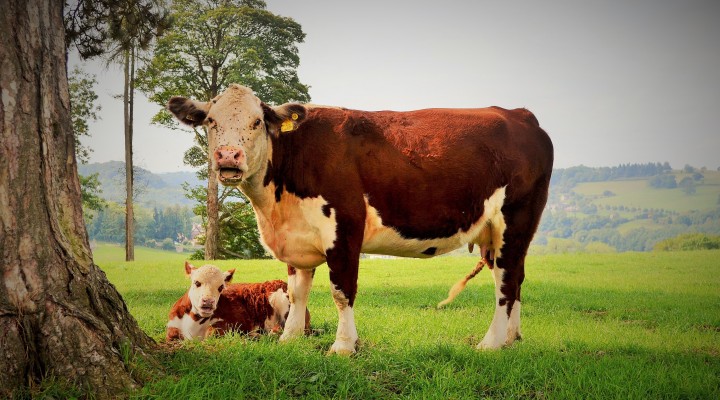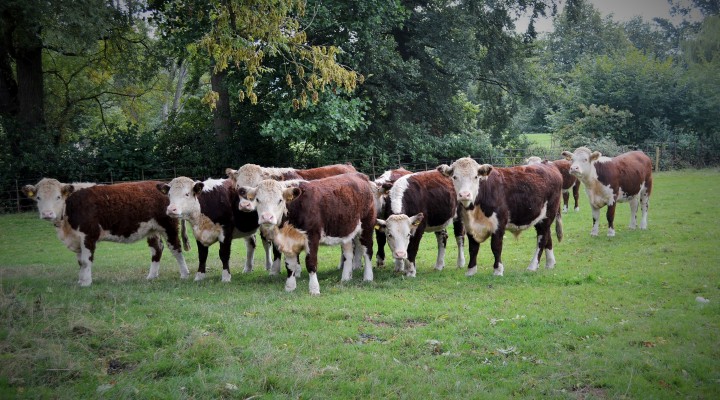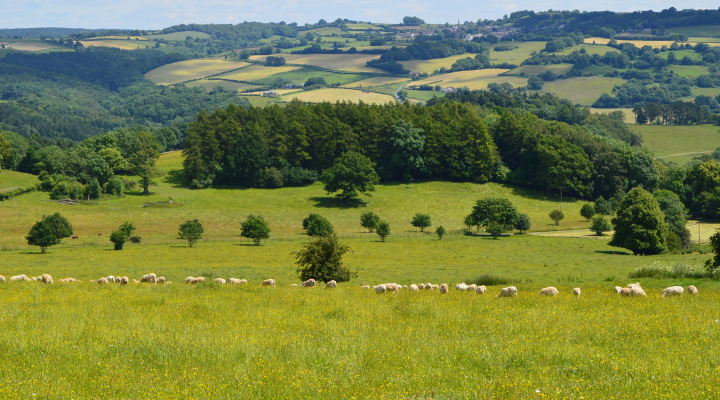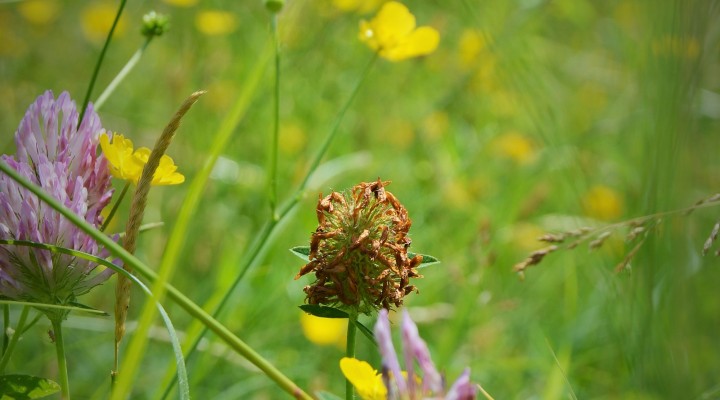 Contact Details
Address: Primal Meats, Charminster, Sturt Road, Charlbury, , Charlbury,, Chipping Norton, Oxfordshire, OX7 3EP England
Telephone: 01989 567663
Mobile: 07966 932858
Email: hello@primalmeats.co.uk