Fowlescombe Rare & Pasture Ltd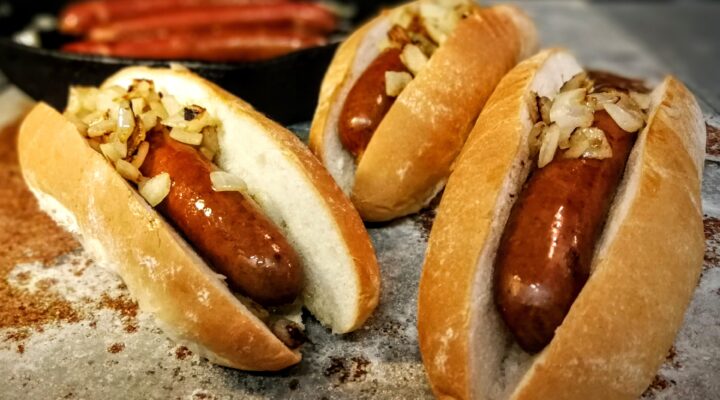 Rare & Pasture is an artisan Charcuterie and Smokery based in Gloucestershire. We produce unique ranges of cured, fermented, smoked and cooked products using traditional methods.
Our key PFLA supplier and business partner for beef and lamb is Fowlescombe Farm in Devon from which we make all our PFLA charcuterie products. We follow our own recipes, using our unique pure plant-flavourings and preservatives, to produce products of exceptional quality.
We specialise in:
Cooked & smoked Sausages
Cured fermented meats
Cured fermented sausages and salami
Cooked & smoked meats
Pate and Rillettes
Savoury Puddings
Corned and Pulled Meats
If you would like to talk further about our processing services, please contact us at: hello@rareandpasture.com
Contact Details
Address: Native Breeds Charcuterie, The Old Workshop, Lydney Park Estate, Lydney, Gloucestershire, GL15 6BU England
Telephone: 07960030509
Mobile: 07960030509
Email: graham@rareandpasture.com