Ebworth Estate Belted Galloway Beef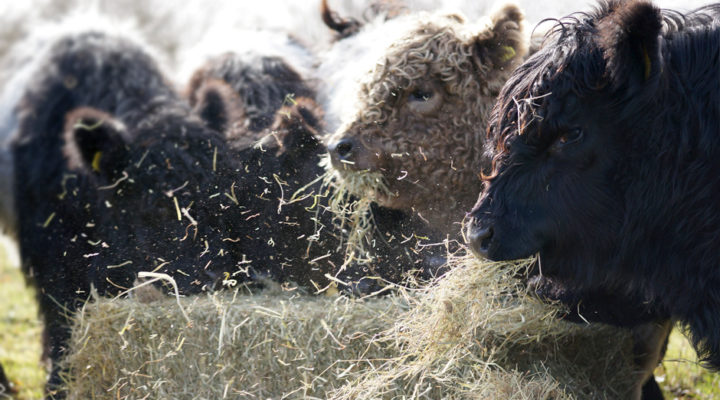 The grazing these native, pure-bred 'Belties' provide is essential to the conservation of Cotswolds grasslands, producing the best possible conditions to enable wildlife to flourish. This particular cattle breed is very hardy and perfectly suited to spend all seasons outside, thriving on these steep grasslands.
A rich and varied diet of grasses, herbs and flowers contributes to the award-winning, distinctive taste of the Ebworth Belted Galloway Beef, which is enjoyed by many every Autumn through the Estate's fresh meat box scheme. Beef boxes with an assortment of different cuts including: mince, stewing meat, steaks and joints are available to order.
Winner of the National Trust's Fine Farm Produce Award on multiple occasions. Your purchase goes towards the upkeep of the herd and their conservation work in the Cotswolds.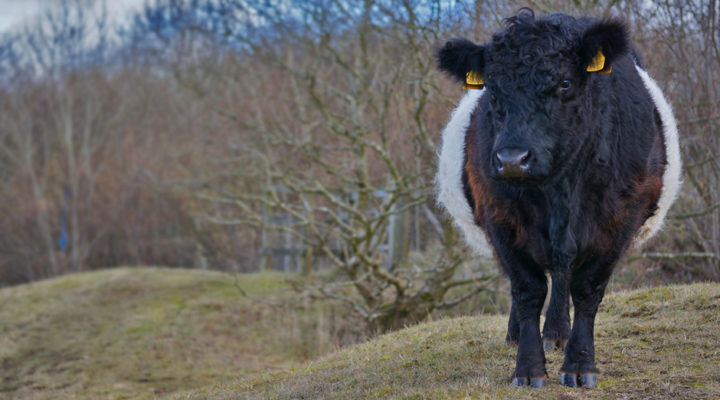 Contact Details
Address: National Trust, The Ebworth Centre, The Camp, Stroud, Gloucestershire, GL6 7ES England
Telephone: 01452 810058
Mobile: 07483 929357
Email: mark.taylor@nationaltrust.org.uk